Picture this: You climb out of bed and look in the mirror only to have a very sleepy person staring back at you. Sound familiar? We get it. It is sometimes a struggle waking up in the morning, especially after a long night (but we won't ask about that).
Even if you're tired, you can fake the appearance of a good night's sleep with some cool makeup effects. And who better to tell us about them than the women on the streets of notoriously non-stop New York.
From the power of eyeshadow to a mini-lesson in Applying Mascara 101, here's six bits of advice that will have us looking bright-eyed every, single day.
Actually use your nude liners.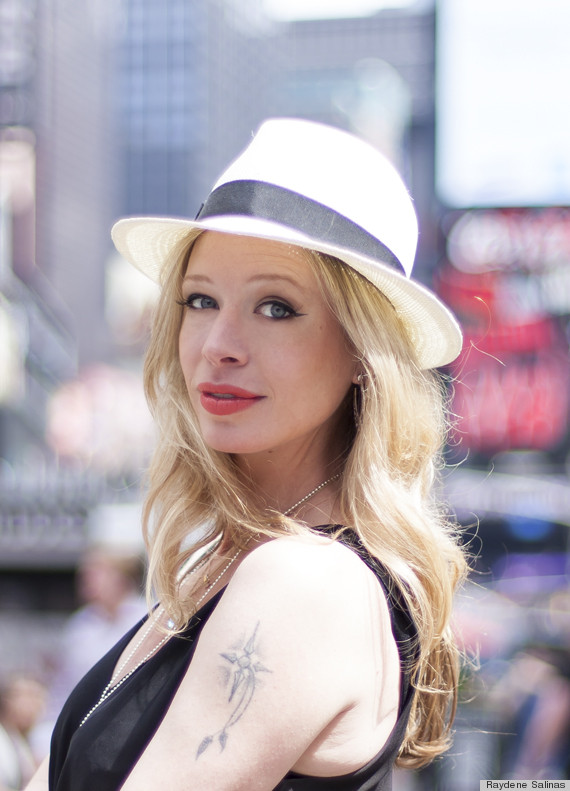 Jordan says: "[I use] a nude eyeliner on the inner water line because I'm exhausted all the time and this takes out the redness and makes you look awake."
Get fuller lashes with powder.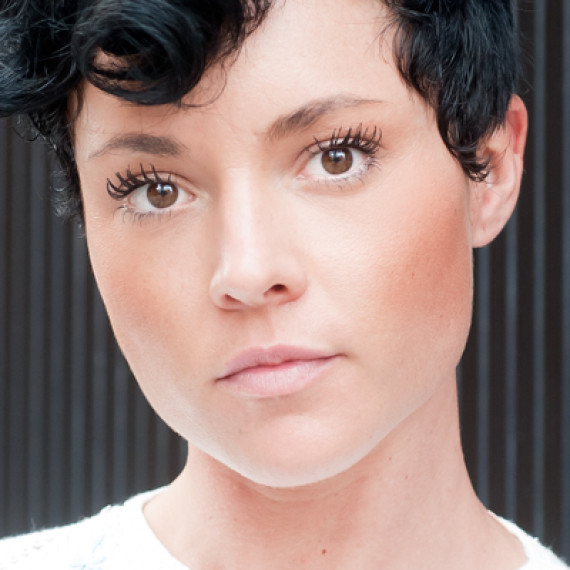 Emily says: "Sweeping powder over my eyelashes is a great way to make them thicker and elongate the wear of my mascara. I also like holding a piece of tissue underneath my bottom lashes when applying mascara to them; this protects my skin from being smeared with mascara while allowing me to be more thorough with the mascara application."

Refresh with some eyedrops.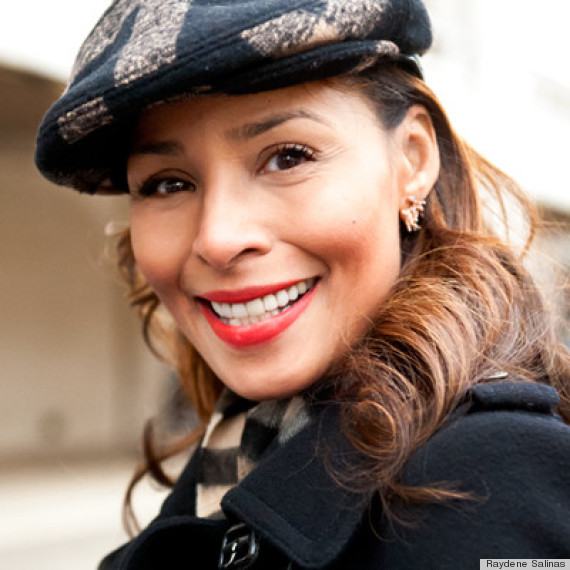 Renee says: "I used to work for Kate Moss and Naomi Campbell and this is a trick that all the models use: Put in eye drops just before you have a photo taken, especially if your eyes are tired, and it wakes you up -- your eyes look fresh and rested!"
Double up on your product supply.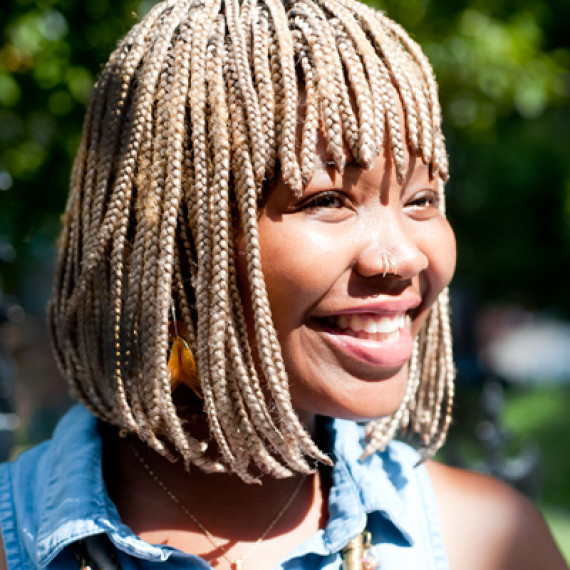 Sizwe says: "I almost always wear more than one mascara, usually a combination of a lengthener and a thickener."
Use a bright eyeshadow, like white, to fake a well-rested look.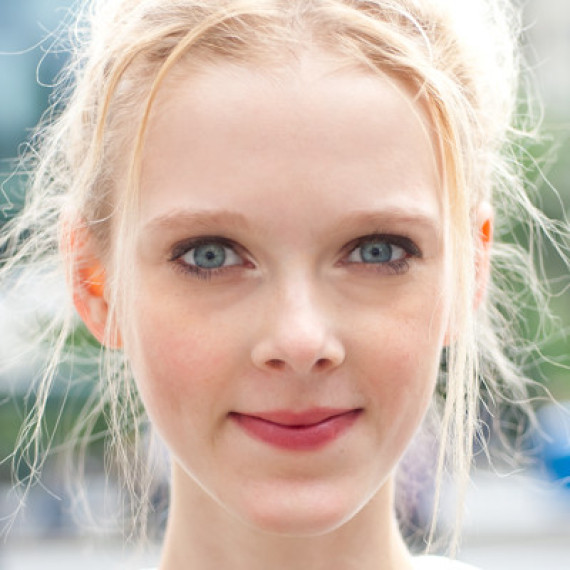 Jemma says: She makes her eyes look awake with lash-defining mascara and a little bit of white eyeshadow dusted on her eyes' inner corners.
Perfect eye-opening winged liner, on-the-go!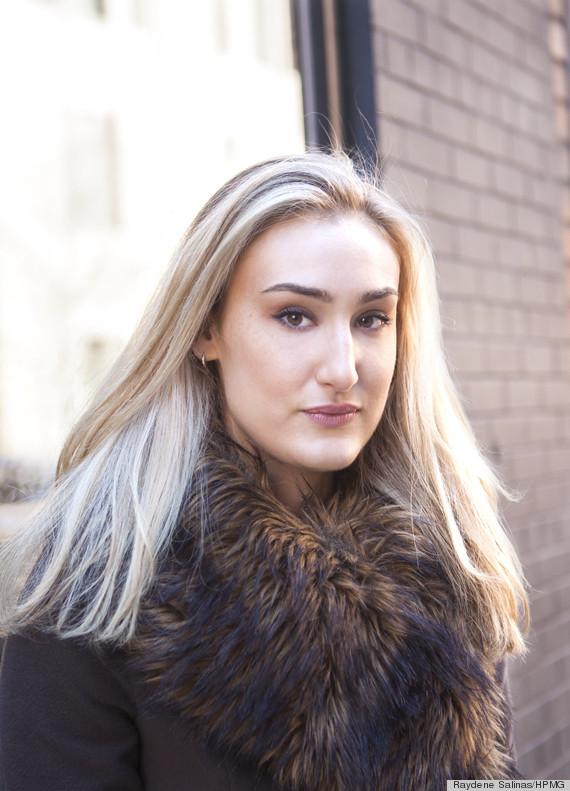 Kate says: "I start with a cat-eye and then I just blend. I put on both brown and navy. Navy went on this morning and [then] I layered the brown on while I was on the subway and continued to blend."
BEFORE YOU GO
PHOTO GALLERY
50 Beauty Tips