The angry ex-boyfriend of a Pasadena, California teacher sent naked photos of the educator to 287 students and staff because he was upset that the two broke up, police say.
David Galvan, 38, is accused of accessing John Muir High School teacher Richard Rosa's email, posing as the teacher and sending out the photos, according to the Los Angeles Times. The email was sent out on July 10 with the subject line, "Enjoy," and contained four nude photos of Rosa.
Pasadena Unified Superintendent Jon Gundry sent out an apology to the email's recipients, but the damage had already been done. A subsequent investigation pointed police toward Galvan, who was issued an arrest warrant on July 28. Galvan allegedly fled the state, but police found him on Oct. 21 in Hillsboro, Oregon.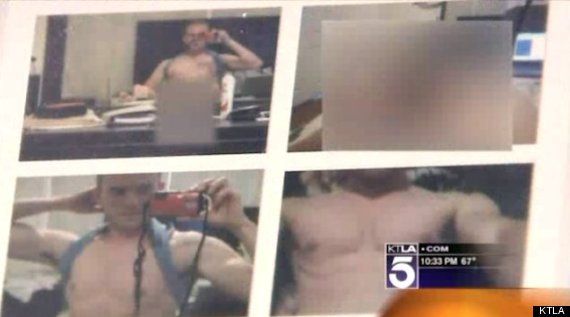 Rosa's students started an online petition so that the teacher could stay employed, though school officials say there aren't any plans to fire him. The petition had 579 signatures as of this morning.
"Mr. Rosa is one of the most professional teachers I know and I would hate for a great teacher to lose a job based on a mistake that may have been an accident," the petition's founder said. "He's taught me so much and I don't want a teacher who has impacted lives to be turned down because of a mistake."
Galvan was charged with identity theft, sending obscene matter and impersonating Rosa, police said. He was transported last Wednesday to Pasadena city jail and then released on bail. He's scheduled to appear in court Nov. 21.
Like Us On Facebook |

Follow Us On Twitter |

Contact The Author