HuffPost readers might have voted H&M and Zara as their favorite "fast fashion" stores in the past, but we bet you didn't know that Zara has used hardly any advertising throughout its history or that H&M designs are created by 160 in-house designers and 100 pattern makers.
There's more to your favorite clothing stores than wonderfully-priced tights and dresses. Behold, 10 things you never knew about the places you shop at almost every single day.
1. Forever 21 used to be called "Fashion 21."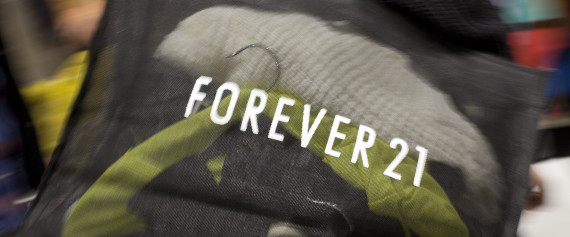 The massive chain opened its first store with the name "Fashion 21" in Los Angeles in 1984. Sales took off, and the owner, Do Won Chang, started opening up new stores every six months and eventually changed the name to "Forever 21."
2. Sephora's workplace is considered a "stage." The employees are "cast members" and their uniforms are "costumes."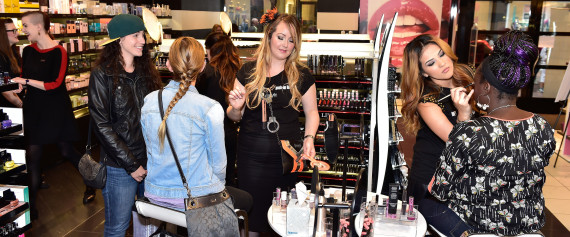 In 2008, Jezebel conducted a very revealing interview with a Sephora employee and found out that working at Sephora is like being a performer. Here's how "Jasmine," the Sephora employee who used a pseudonym during the interview, details life "on set."
She said, "The 'stage' is the sales floor. Then 'backstage' is anywhere that isn't the sales floor. I'm not an employee, I'm a 'cast member.' It's never called a uniform, it's called a 'costume.' And I mean... that's just like, wearing black. Your bosses are 'leadership.'"
3. ASOS has a monthly magazine.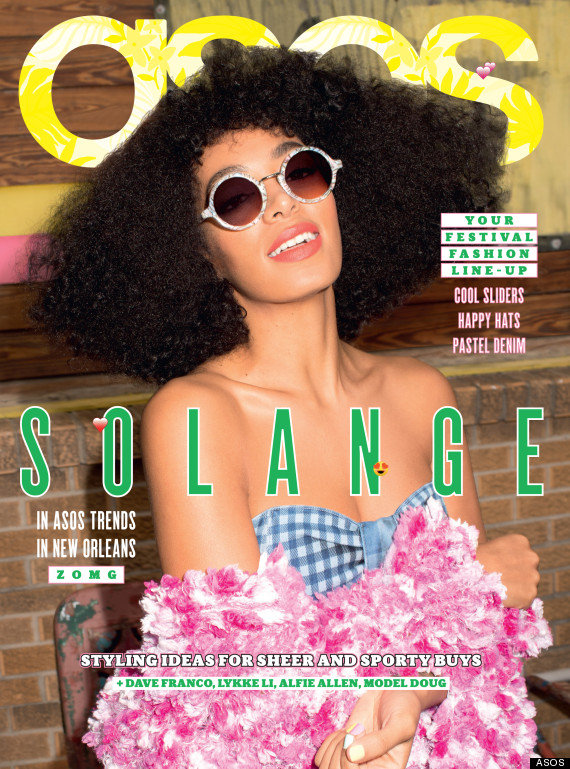 It was created in 2007, and it is distributed in print around the United Kingdom, but anyone can read the magazine online. The December 2014 issue has some pretty nifty features, including an interview with Rita Ora and an interview with a female coder.
4. Topshop and Miss Selfridge are both owned by the same company.

Both stores, as well as Dorothy Perkins, are owned by Arcadia Group.
5. And Gap Inc. owns INTERMIX.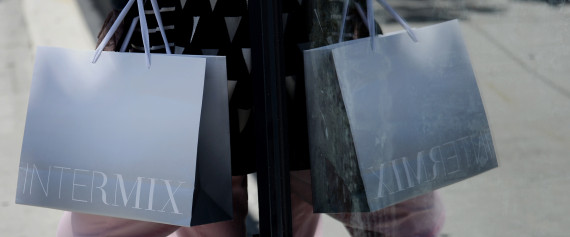 That's right. Gap Inc., the company that owns The Gap and Old Navy, also owns the high-end retailer INTERMIX. Gap Inc. acquired the company in 2012.
6. Zara was originally called "Zorba."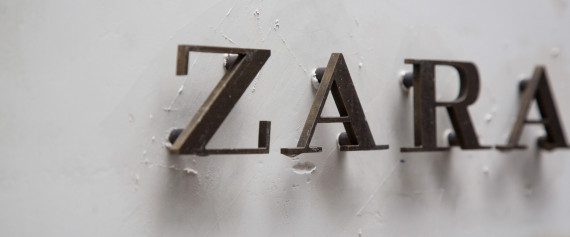 The ex-husband of the late founder of Zara, Rosalia Mera, first started selling nightwear in a small shop in Spain under the name "Zorba," but a nearby bar with a similar name reportedly expressed concern so "Zorba" was changed to "Zara."
7. You can buy home goods at H&M.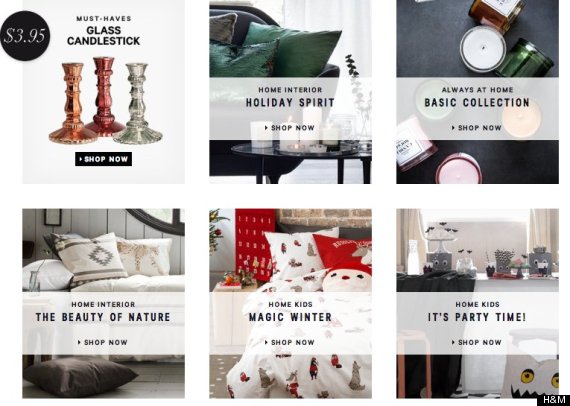 The store sells everything from living room pillows, to bathmats and napkins.
8. Uniqlo designed uniforms for a few Asian countries in the 2013 Special Olympics.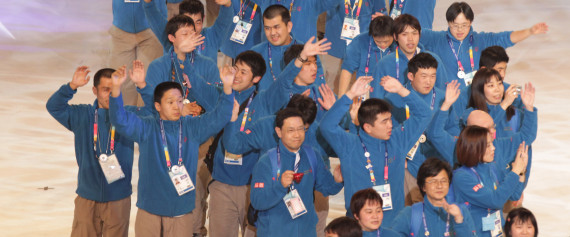 Athletes from Japan arrive during the Opening Ceremony of the 2013 Pyeongchang Special Olympics World Winter Games.
The Japanese retailer provided uniforms for South Korea, Singapore and Japan from its "Heat Tech" thermal line.
9. Old Navy was named after a bar.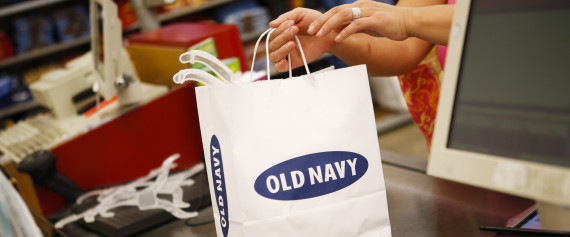 The go-to place for family fashion was actually named after a Paris bar when the company was founded in 1994.
10. J. Crew started out exclusively as a catalog store.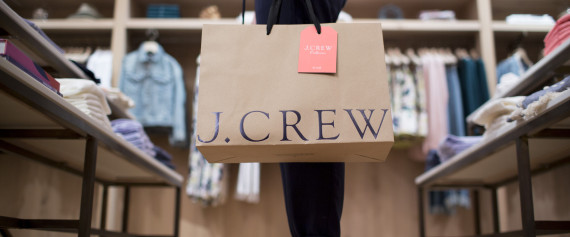 For six years after its inception in 1983, you could only buy J. Crew duds from the catalog. In 1989, J. Crew opened its flagship store in New York City's South Street Seaport.
All photos courtesy of Getty unless otherwise indicated.
BEFORE YOU GO
PHOTO GALLERY
Our Favorite Online Shopping Sites