Mark Cutler, chief designer at nousDECOR.com has had lots of custom requests when it comes to designing homes for his clients, but there was one in particular that was extremely bizarre. While Mark was remodeling the home of a man who had married a much younger woman, he was asked to create a secret staircase, installed in a closet, which would lead downstairs to a two-way mirror in one of the guest bathrooms. Luckily, the client's wife found out about the plan before it could be put in place!
For more of Mark's expert decor tips, view the slideshow below:
PHOTO GALLERY
Mark Cutler Tips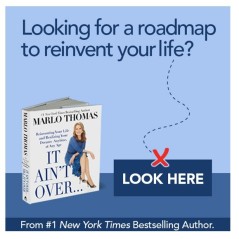 Add Marlo On Facebook:
Follow Marlo on Twitter:
Sign up to receive my email newsletter each week - It will keep you up-to-date on upcoming articles, Mondays with Marlo guests, videos, and more!