Mark Cutler, chief designer at nousDECOR.com says that having "green" decor items is a trend that's on it's way out. For a while, many people were accepting uglier decor pieces, like chairs made from recycled wood, just because it was good for the environment. Now, people are becoming more sophisticated about the way that they "go green," by choosing well-designed pieces made by environmentally friendly factories, out of locally sourced materials.
For more of Mark's expert decor tips, view the slideshow below:
PHOTO GALLERY
Mark Cutler Tips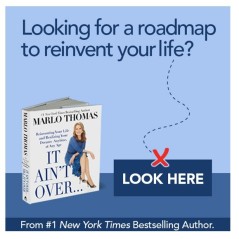 Add Marlo On Facebook:
Follow Marlo on Twitter:
Sign up to receive my email newsletter each week - It will keep you up-to-date on upcoming articles, Mondays with Marlo guests, videos, and more!