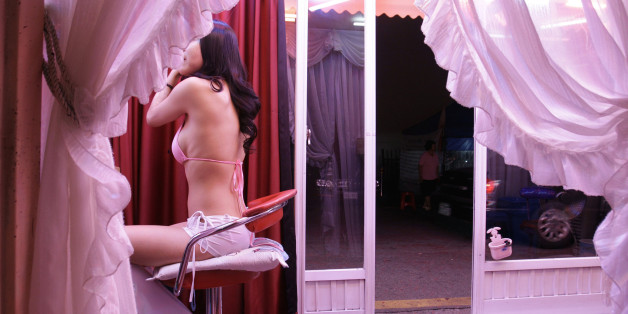 They navigate and move between the spaces of visibility and invisibility, criminal and citizen, safety and danger, exploitation and empowerment.
People engaged in the commercial sex industry are constantly navigating these margins.
Amidst stigma and invisibility, they suffer high rates of violence and discrimination, and yet are too often left out of the conversation around violence against women.
Read more on Everyday Feminism