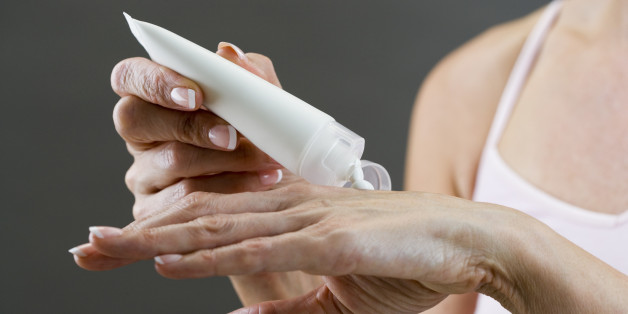 There's no doubt that one of the worst things about fall and winter is dry skin. And while you might suffer from head to toe, it can feel like your hands get the worst of it.
That's why it's important to maintain a a good moisturizing routine to keep your hands soft and healthy. So to help you get the softest hands possible, we rounded up six products that will soothe your digits and palms all season long. Whether you prefer a product with anti-aging properties, or one with a delicate scent, the items below will be a welcome addition to your cold weather beauty routine. Trust us.
PHOTO GALLERY
Hand Creams
See more of HuffPost Style's beauty favorites on Pinterest!
Follow HuffPost Style's board Our Beauty Favorites on Pinterest.
BEFORE YOU GO
PHOTO GALLERY
Dry Winter Skin Fixes