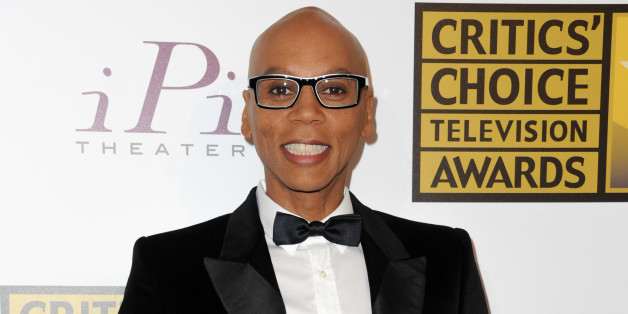 Are you ready for the next season of "RuPaul's Drag Race"?
During a recent episode of "Savage Love," Dan Savage's podcast, RuPaul revealed that the next season of his hit reality show would indeed start in January. Ru joins the podcast about 37 minutes in.
"We're starting our seventh season in January," Ru tells Savage "but, you know, it's interesting, as you're saying that it's occurred to me that 'Drag Race' has sort of become the Airbnb or Uber of drag -- where it's the connector. It's that phone app that connects all these people together."
The timing seems fitting since it was almost a year ago that we brought you the names of the 14 queens on "Drag Race" season six.
Who do you think will be joining the cast of season seven? We have our guesses. Tell us yours in the comments below.
(h/t Dragaholic)
BEFORE YOU GO
PHOTO GALLERY
25 Of The Most Incredible Drag Queen Moments