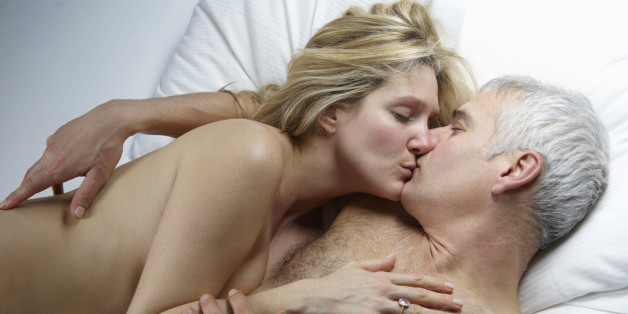 A Portugese High Court has decided to reduce the compensation awarded to a middle aged woman on the grounds that sex for a woman over 50 is less important. Seriously.
This lady underwent a medical procedure that went wrong, and unfortunately she now has severe pain when she has sex.
Shagging not as important when you're over 50? I beg to differ M'lud.
Sex is still a big deal to ladies who've passed this landmark. Here's why.