Al Sharpton is a little confused over this week's midterm election results.
To the MSNBC host, some things seemed just a little bit ... out of order. Like, three of the four states that voted to increase the minimum wage also voted for Republican senators who are against a wage raise. And Oklahoma Senator James Inhofe is now the next chair of the Senate Environment and Public Works Committee, despite also being one of the country's biggest climate change deniers.
"I get it now, the GOP is playing opposites," Sharpton concluded. "Hey, I can play too!"
And then this happened: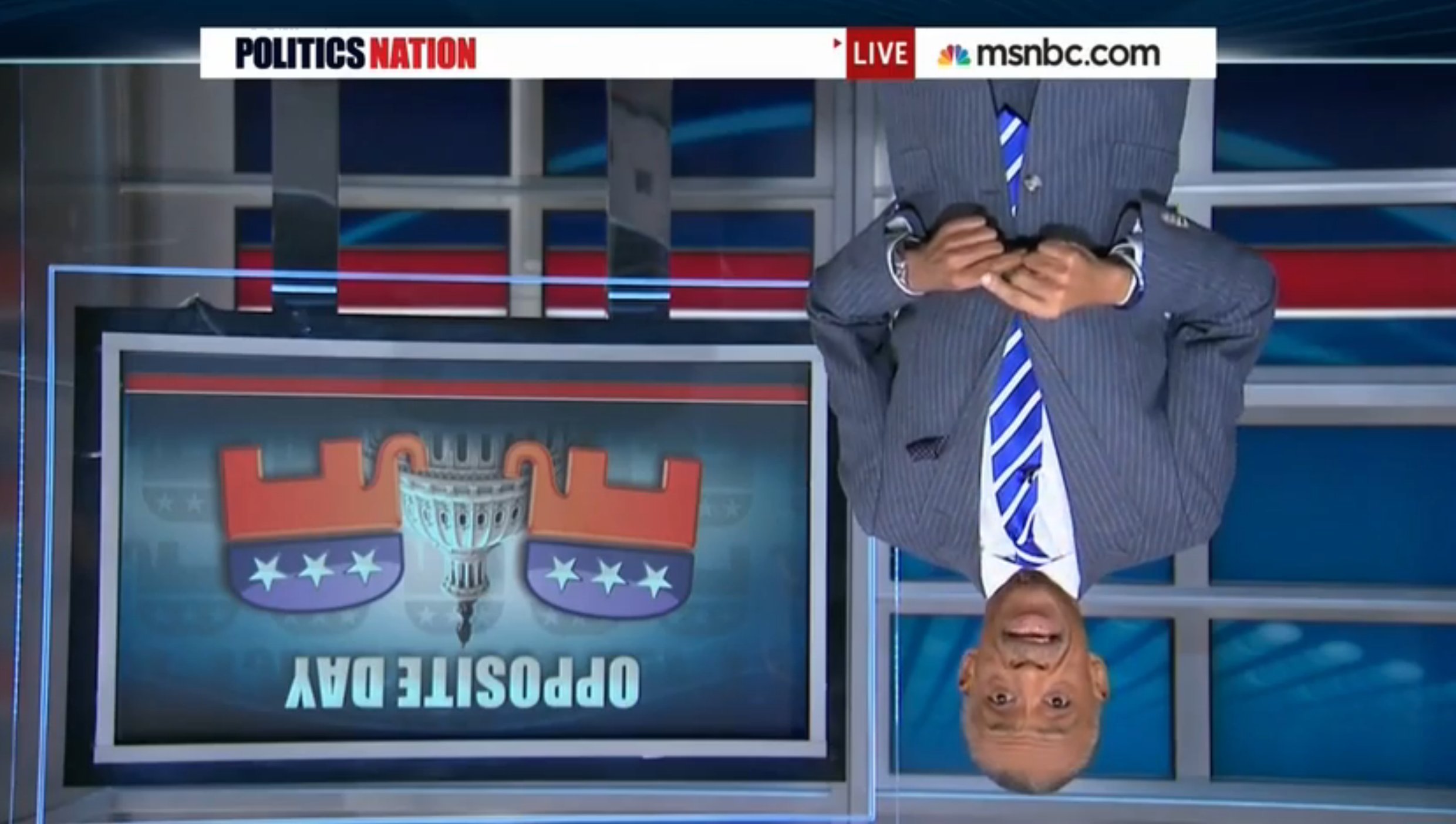 H/T Town Hall