Although "selfie" was only added to the dictionary this year, the omnipresent and much reviled photography method has been around for much longer. In fact, the first ever light photograph, taken in 1839, is thought also to have been one of the first selfies, if not the first ever.
On that note, we present to you another retro selfie dug up from the archives, this one a group shot belonging to Joseph Byron and friends at the turn of the 20th century. Byron's great grandson Tom uploaded the sepia toned images onto Quora during a callout for best selfies. His caption read: "My great grandfather started doing this as early as 1909. (See date on second photo.)"
Needless to say, the internet was impressed.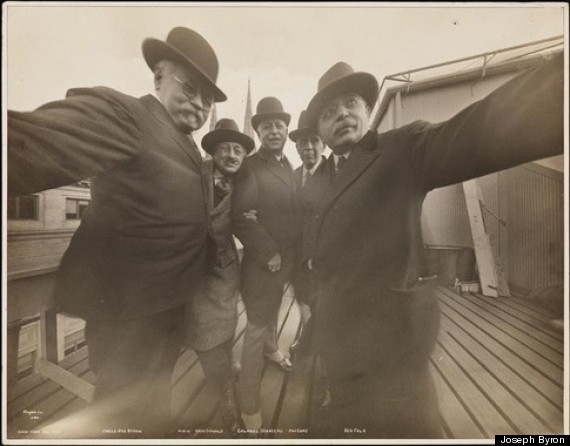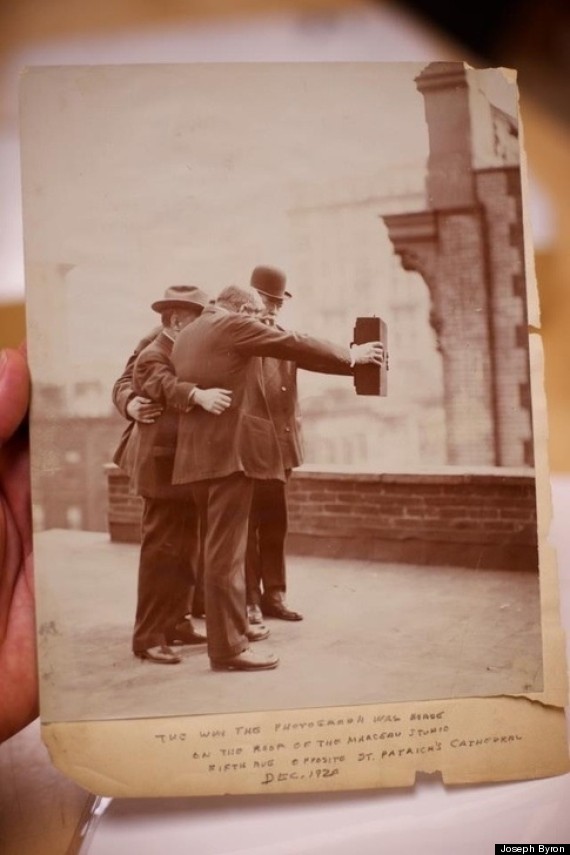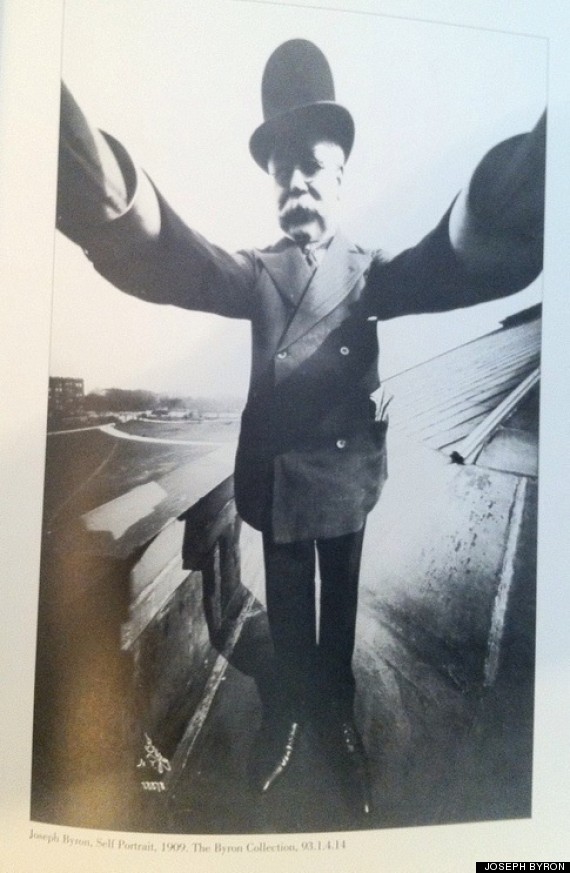 According to Gizmodo, Byron assisted his father in the studio during his teens and went on to assist a London photographer as an early adult. He worked as a freelance press photographer for clients including the Illustrated American and went on to build a career in stage photography.
This 1909 gem captures Byron and friends in a classic BFF shot, donning what we can only hope were planned matching ensembles. While it's not the first selfie, it just may be the first "usie," if you buy into labels like that.
BEFORE YOU GO
PHOTO GALLERY
Instagram No-Nos