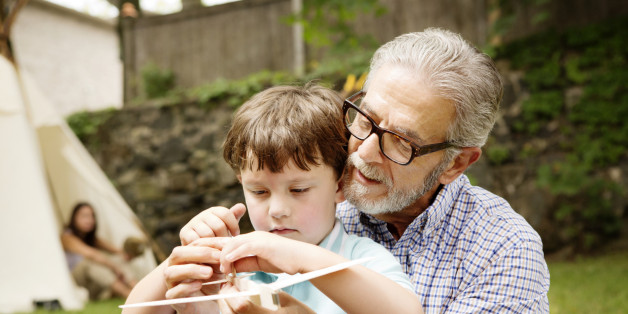 SPECIAL FROM Grandparents.com
Kids expect a lot from their grandparents — love, snacks, and undivided attention, for starters, but so much more, too. These eight tricks of the trade will serve you in almost any situation, and make any grandparent a great one.
How to Bake a Mean Chocolate Chip Cookie
Every grandparent ought to know how to bake a batch of chocolate chip cookies. These perennial favorites are pretty simple to make from scratch, too, so you can avoid the supermarket break-and-bake packages. The next time the grandkids visit, serve these cookies with a glass of milk and let them marvel at your baking skill.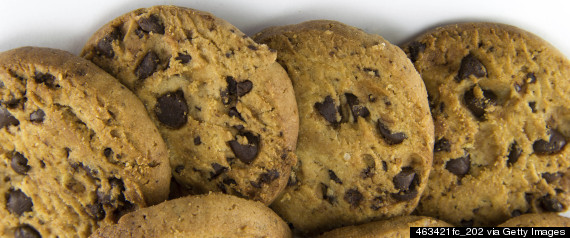 How to Surprise Them With a Special Day
Kids love surprises, especially when a grandparent pulls up in their driveway to sweep them off for a well-planned, one-on-one day of activities. There's plenty of ways to keep them guessing what's next; just get creative with your planning — and introduce something new when they least expect it.
How to Wow Them With Just $1
A dollar bill isn't just legal tender. Believe it or not, it's chock-full of fascinating art, history, and trivia. Impress the kids with your knowledge and they'll marvel at what they've learned. They'll certainly never view a buck the same way again!
How to Assemble a Great Care Package
Everyone loves receiving mail — especially packages filled with goodies. Surprise your grandkids who live far away, or who may be off at summer camp, with a care package just for them. It's easy — just find a box and fill it with everything from books and candy to puzzles and toys. You can also craft a box around a theme, like a package for the college freshman. Whatever you include, you're bound to put a smile on your grandchild's face.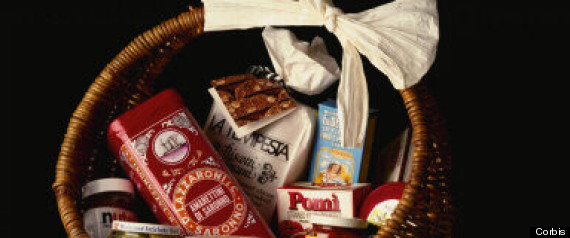 How to Organize a Family Trip
The fondest and most memorable vacations are those filled with activities, adventures, and good food. Take on the role of social director and plan a trip your brood will never forget. Do your homework before you go to locate the best excursions and restaurants for kids, but remember: You've got to fill up the daytime and the nighttime hours, and every hour in between.
How to Have Fun, Even in the Rain
Don't let a little rain dampen your day — embrace the weather instead! Have the kids don their raincoats and boots and head outside for tap dancing, camping out, and painting with raindrops. The next time the forecast calls for showers, they'll know how to show their love for raindrops — and for grandma and grandpa.
How to Tell the Perfect Bedtime Story
It's not only bedtime, it's storytime as well. Finding the right book to read is key; it should calm kids down and set them up for sweet dreams. As you surely know, reading aloud to children is one of the best things you can do for them. It's also a great way to bond.
How to Do Magic
You may not be ready to open in Vegas, but with a little practice, you can learn some pretty neat tricks that will amaze your grandkids. Once you've captured your audience's attention, explain how the trick was done so they can try it themselves. We guarantee they'll be back for more.
More Tricks To Know ...
Looking for more great ideas for your grandkids? Plan the perfect day, invite them to grandparent camp, take them to the theater, play dress-up, or become their pen pal.
Read more from Grandparents.com:
Is college worth it anymore?
14 signs your grandchild may be gifted
5 nutrients everyone over 50 needs more of
BEFORE YOU GO
PHOTO GALLERY
What Celebrities Learned From Their Grandparents