When photographer Kenneth Willardt's new fashion title, "The Beauty Book," landed on our desks, we thought, "Oh, this is fancy!"
The 304-page book is a work of art itself with its red and green microsuede limited-edition cover, which features stunning images of style icons like Claudia Schiffer, Jennifer Lopez and Lady Gaga. But this isn't your run-of-the-mill photography coffee table book. Instead, Willardt created an app version where the images transform into lifelike GIFs. (See Robyn Lawley posing naked with bunnies below.)
On the eve of his New York exhibition and book launch, HuffPost Style caught up with Willardt to find out what it takes to be one of the most-sought after photographers in the industry and what it's really like to shoot famous faces and bodies.
WARNING: Photos below contain nudity.
HuffPost Style: How is "The Beauty Book" different from all the other fashion photography books out there?
Willardt: The augmented reality is one of the elements that makes this book very unique because it adds a whole new level to the experience of reading a book. Today we interact through our mobile devices and share what we like with our friends and colleagues with everything from going to a show or viewing art in a book.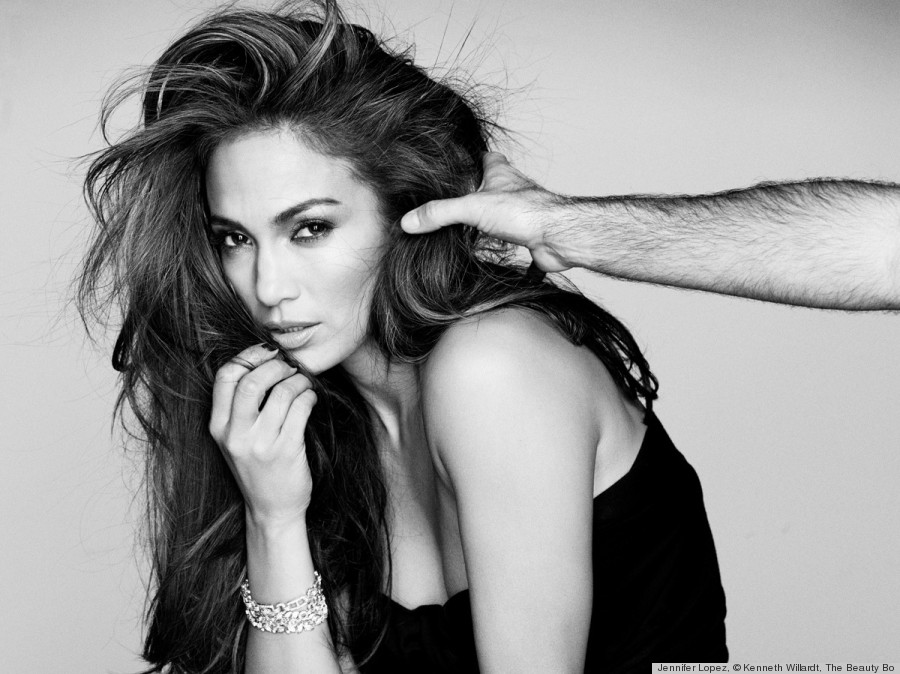 HuffPost Style: What has been your most challenging photo shoot so far?
Willardt: Rebranding L'Oréal [shoots] for the last five years has been challenging and rewarding -- all of them. I have been so fortunate to have worked with some of the most beautiful and iconic women in the world like, Jennifer Lopez, Gwen Stefani, Jane Fonda, Natasha Poly, Doutzen Kroes, Julianne Moore, Frieda Pinto, Lara Stone and many more.
HuffPost Style: What's the best piece of advice you can offer aspiring fashion photographers?
Willardt: Get up early every day and be grateful to all those who either let you into their studio or help you out -- never burn bridges!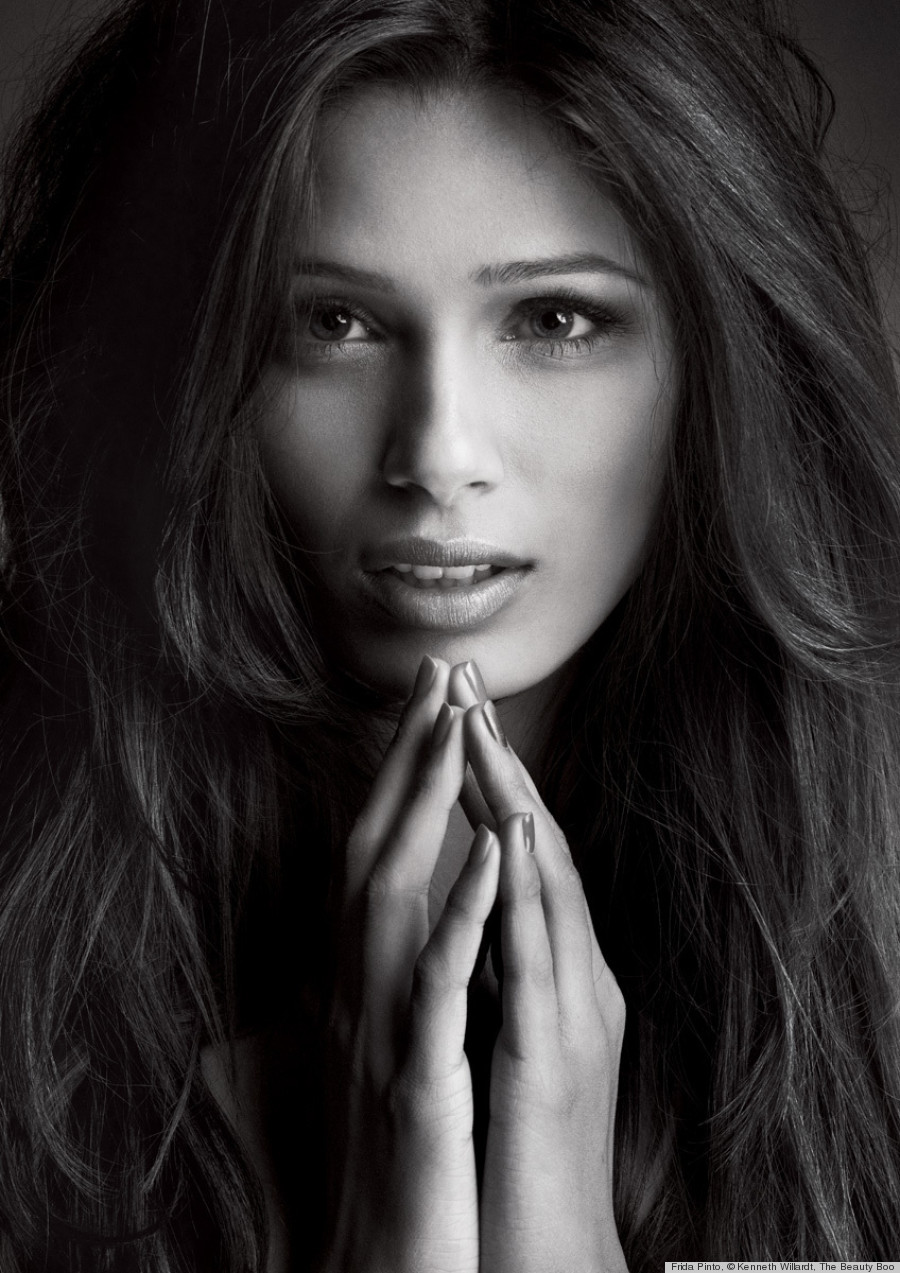 HuffPost Style: How do you feel about nudity?
Willardt: Nudity is purity and honesty. It lets us be in touch and understand who we really are. Feeling empowered by your body no matter what shape or size is a beautiful thing.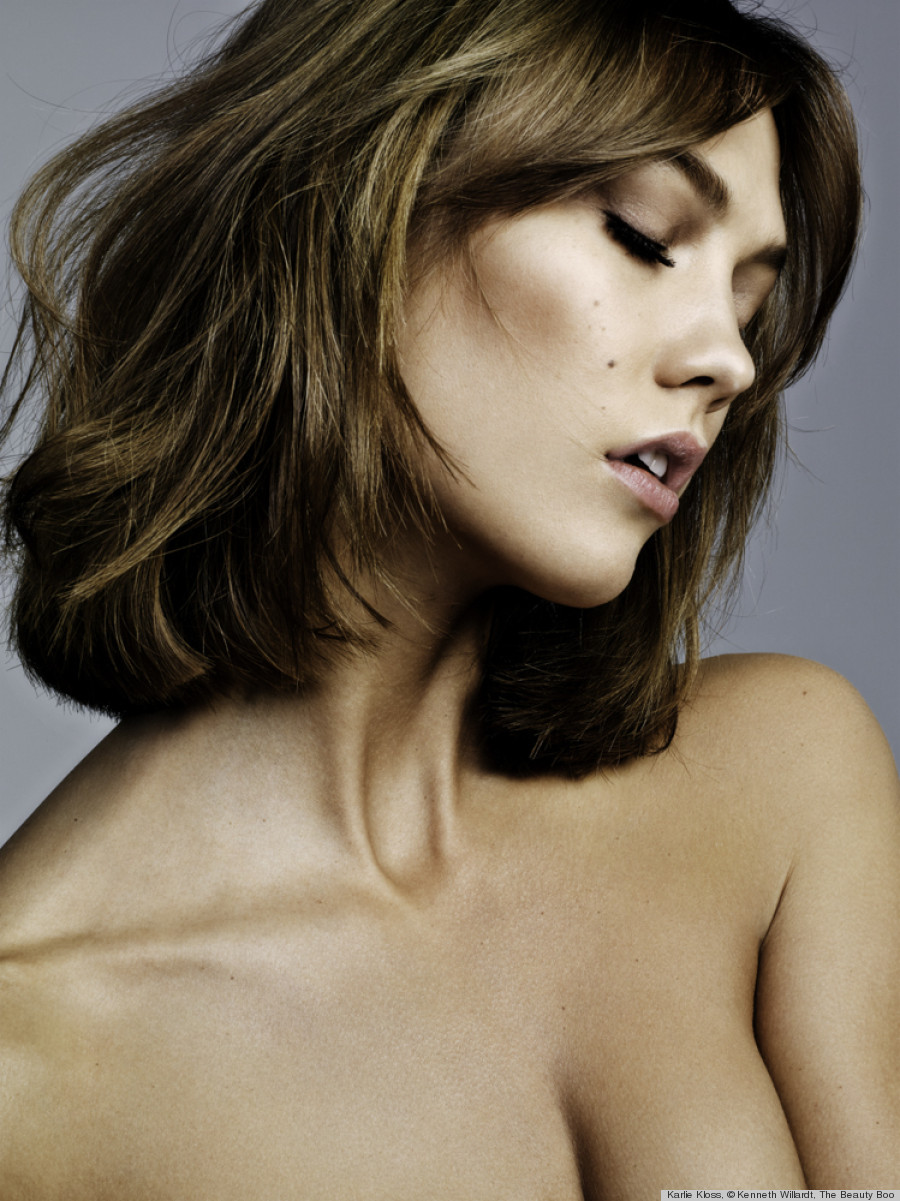 HuffPost Style: What's your stance on Photoshop?
Willardt: With great lighting, makeup and hair, you rarely need to use Photoshop for anything other than color, contrast and a conduit into LiveEdit.
HuffPost Style: What's the inspiration behind your aesthetic?
Willardt: A lot of my aesthetic comes from my Danish roots with a mix of a modern, Brazilian style, [which I picked up] from spending time at my home in Rio. Also the American culture and history from living here for the past 20 years.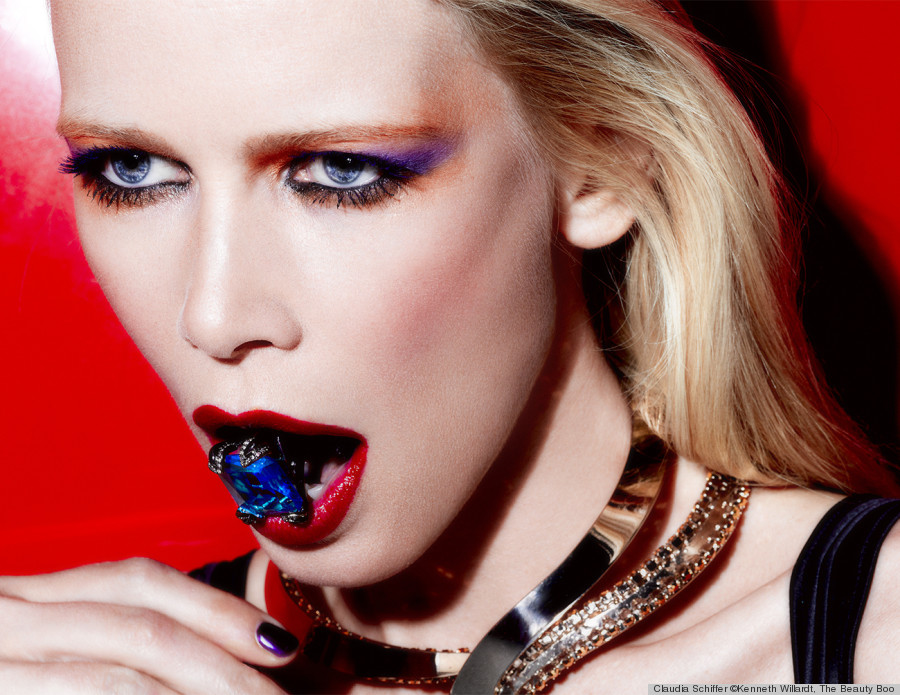 HuffPost Style: What lessons have you learned from shooting plus-size models that have impacted your work?
Willardt: I never thought shooting Robyn for my last show would create such massive conversation about plus size models versus conventional models. I like women especially when they are comfortable in their own body and she certainly was.
HuffPost Style: Who is your dream person to shoot?
Willardt: My dream person is the next person I photograph!
"The Beauty Book" is on sale at teNeues.com and 558gallery.com.
This interview has been edited and condensed for clarity.
BEFORE YOU GO
PHOTO GALLERY
Kenneth Willardt's "The Beauty Book"