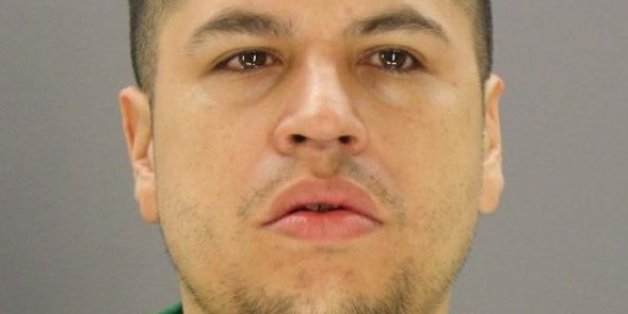 DNA evidence collected from a cigarette butt has led police to an arrest in the fatal shooting of a security guard at an illegal gambling venue.
Rico Lara, 31, is charged with capital murder for the May 14 death of Donald Kovar in Dallas, Texas, CBS DFW reports. Lara was already behind bars on two counts of injury to a child for allegedly beating two young relatives over breaking his phone.
Police say Lara and another individual, known as "Primo," attacked Kovar, 41, during an early morning robbery attempt at the underground gaming room.
According to the Dallas Morning-News:
Lara and "Primo" were sitting at one of the machines in the business before they shot Kovar and robbed another employee. A cigarette butt was found near the machine, and DNA evidence from the cigarette was matched to Lara, police records show.
Witnesses also picked Lara out from a photo line-up, according to WFAA. He is being held on a $1 million bond.
Like Us On Facebook |

Follow Us On Twitter |

Contact The Author