Saturday Edition: The Funnies
PSA: Don't Fart During An MRI
Your inner 13-year-old is about to LOL beyond belief.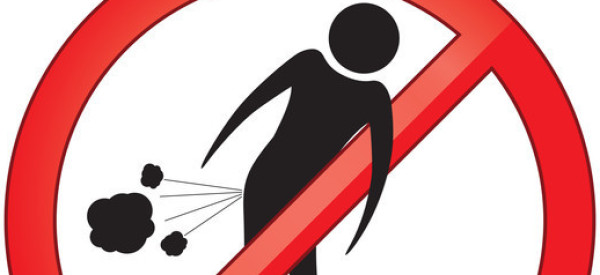 Read in private.
If A Grown Man Tried To Pull The Same Sh*t 4-Year-Olds Do At Bedtime
Nailed. It.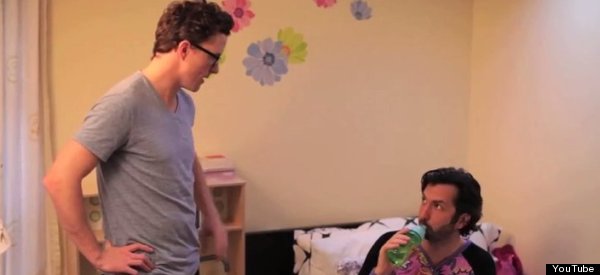 Parents, you'll relate.
16 Ways To Make Your Lover's Morning With A Single Text Message
"I'm coming over later and I'm bringing pizza."


Take cue here.
The Worst 'Wheel Of Fortune' Mistake You Can Make
Pat Sajak must want to throw in the towel.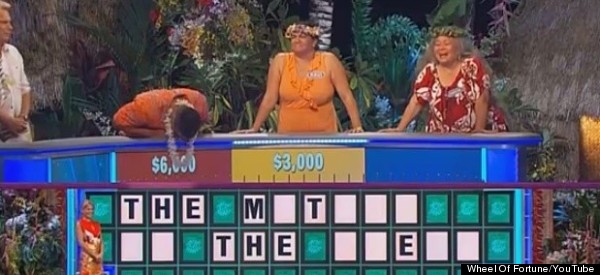 Face palm.
This Is A Chicken Sneezing
That is all.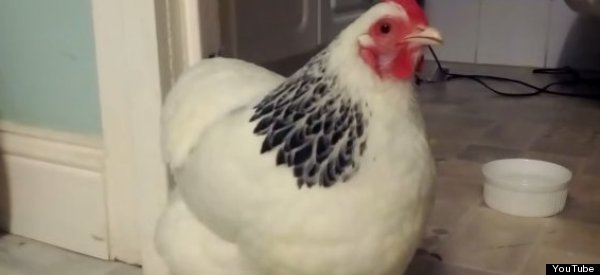 Watch the sniffy foul.
And one more thing...
Why Seemingly Every Dude Is Sporting A Mustache This Month
Details here
.