It seems like many of the celebrities on this week's worst-dressed list needed a reminder that Halloween was last week.
Anne Hathaway attended the premiere of "Interstellar" dressed as a tree, Rachel Zoe looked like a gum drop at a LACMA event and Dakota Fanning resembled a fish caught in a net during the ACE Awards.
Check out our least favorite looks of the week and let us know if you agree with our picks.
Rachel Zoe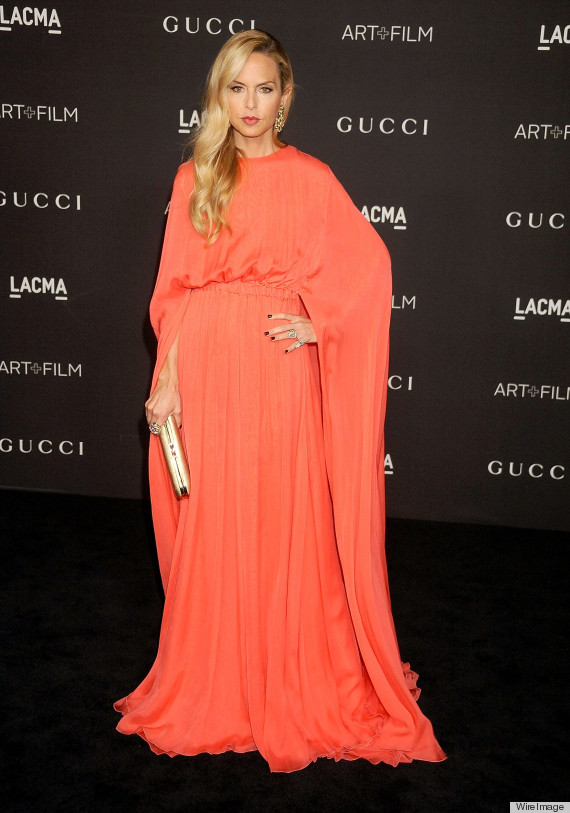 We know that the stylist is a huge fan of an oversized fit and a boxy silhouette, but this is extreme -- even for her. Zoe's petite frame looks like it's getting swallowed up by way too much fabric.
Gwendoline Christie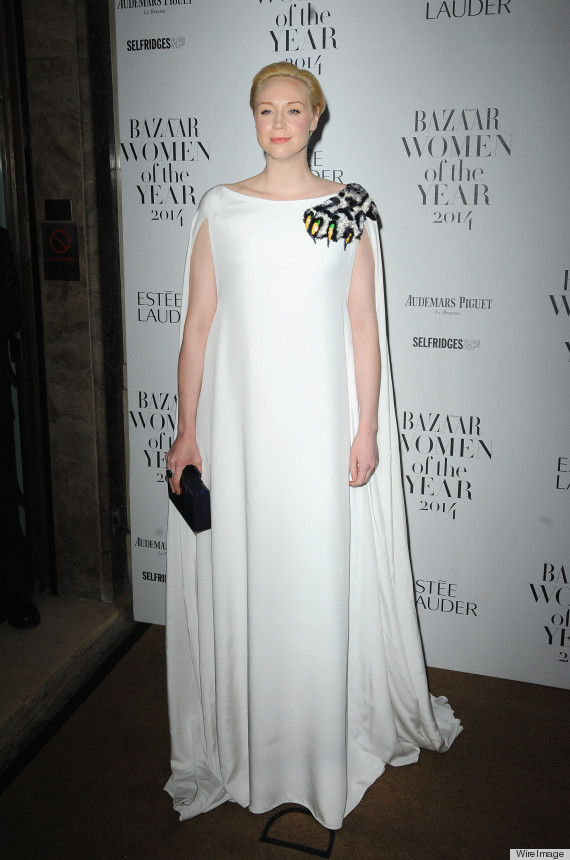 Are Christie and Zoe in cahoots? Someone should remind the "Hunger Games" star that Halloween was last week -- this ghost costume needs to be stored in her closet for next year.
Anne Hathaway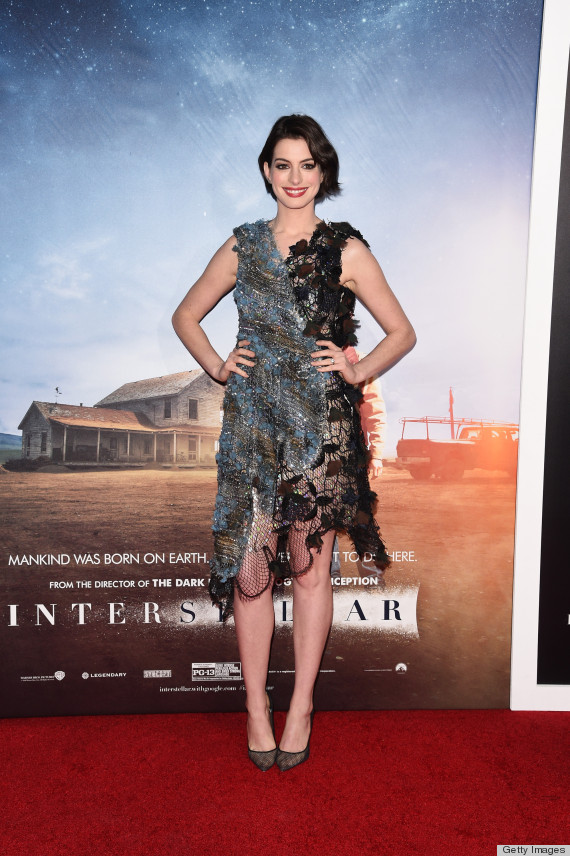 It looks like she was caught in a net in the forest. And the excessive embellishments and earthy palette aren't helping matters.
Elizabeth Banks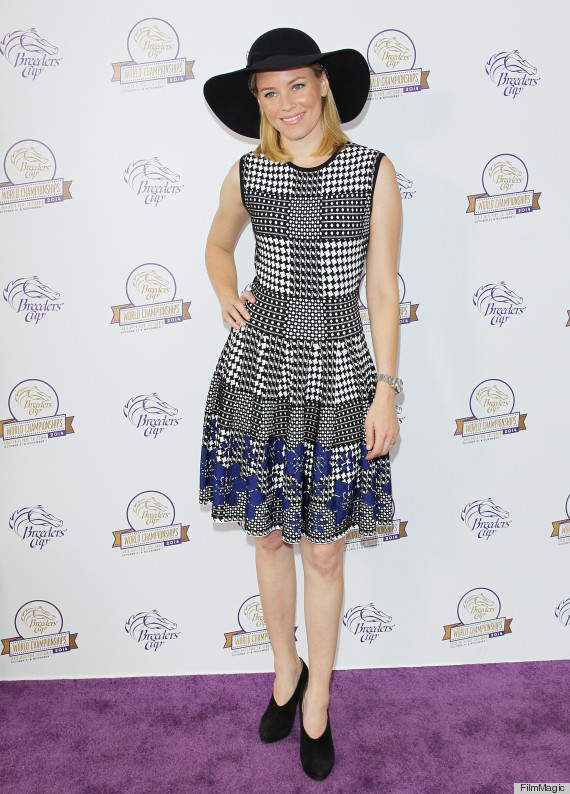 The dress isn't the big problem here, it's the accessories. Her heavy black hat and suede pumps are literally weighing her down. The styling is all wrong, which is a shame, because the frock could have worked.
Dakota Fanning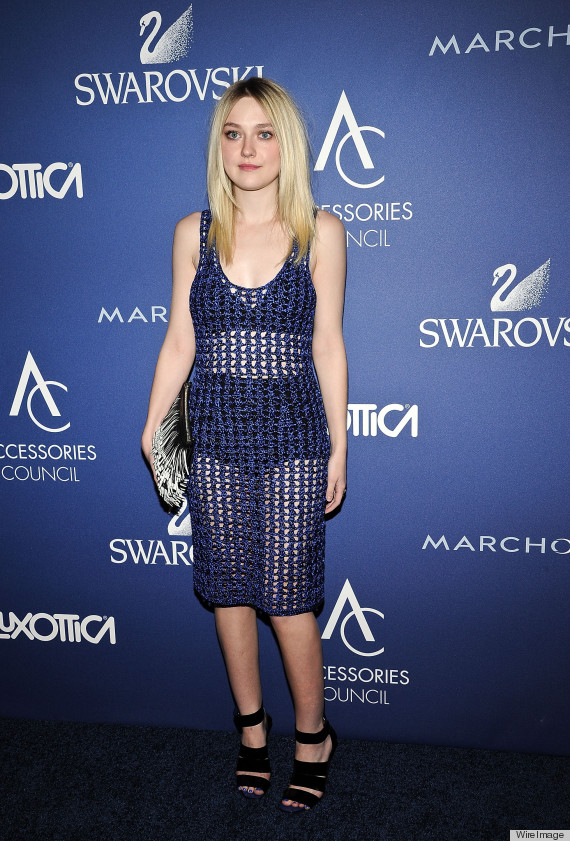 Nope. We can see her underwear.
Rosie Huntington-Whiteley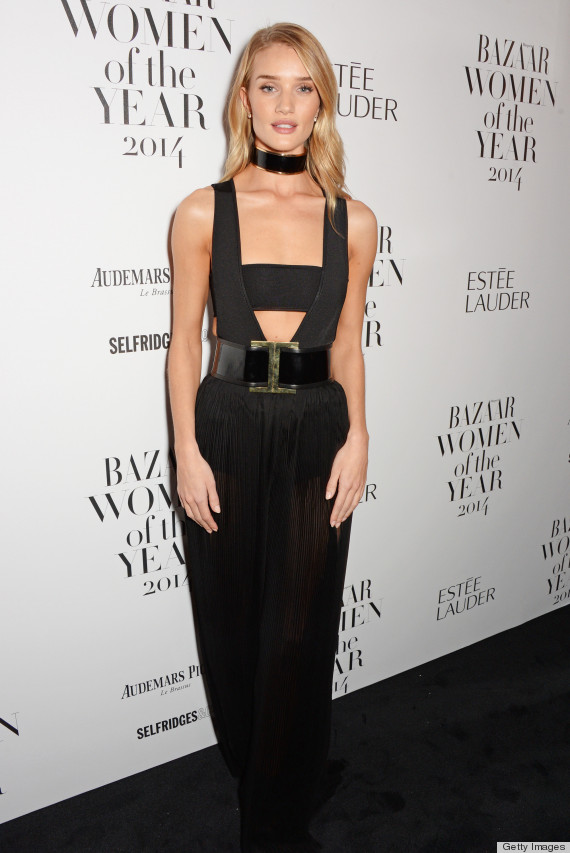 This outfit looks like a mix between a cat costume and an S&M get-up. Neither have a place on the red carpet.
BEFORE YOU GO
PHOTO GALLERY
Worst-Dressed Stars 2014