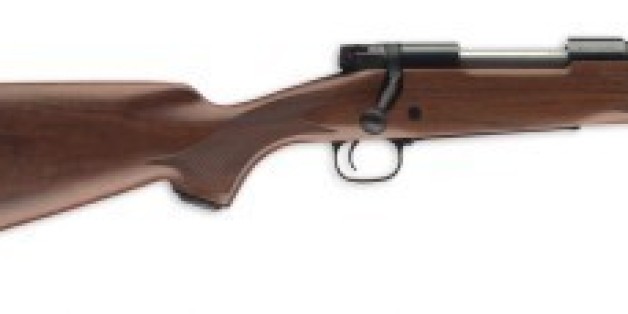 By Laura Zuckerman
Nov 10 (Reuters) - A Wyoming firefighter died after a freak hunting accident in which he was shot in both legs by a single round from a powerful rifle that discharged when it accidentally struck the ground, authorities said Monday.
Bruce Ellyson had been big-game hunting with friends in the Shoshone National Forest on Sunday when a .270- caliber Winchester Model 70 rifle propped against a vehicle fell to the ground, discharging a round into Ellyson's left thigh before lodging in the other, said Lance Mathess, spokesman for the Park County Sheriff's Office.
Ellyson, a 39-year-old firefighter with the volunteer fire department in Cody, was taken by ambulance to a local hospital where he underwent emergency surgery. He was later flown to a regional medical center in Montana, where he died of his injuries, Mathess said.
Roughly 265 people died in hunting accidents in the United States from 2002 to 2007, according to the most recent data from the International Hunter Education Association. Wyoming reported no fatal hunting incidents during that period, the report shows. (Reporting by Laura Zuckerman in Salmon, Idaho; Editing by Cynthia Johnston and Sandra Maler)