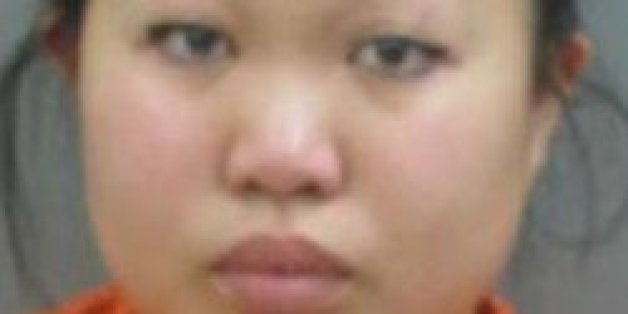 A Louisiana woman found guilty of badly scalding her 2-year-old foster son will avoid serving time behind bars.
Lan Huylh Le, 29, was arrested in 2011 after the boy in her care was taken to a local hospital in Lake Charles with severe burns on his legs and feet.
In May, Le was found guilty of second-degree cruelty to a juvenile, the Associated Press reported. The third-degree burns that rose up to six inches on both of the boy's legs required skin grafts, prosecutors said.
Judge Ron Ware handed down the sentencing on Oct. 29, which requires Le to submit to three years of supervised probation, a monthly supervision fee, a $500 fine, and no jail time, KPLC reported.
"GRAPHIC: Click text to reveal photo of burn"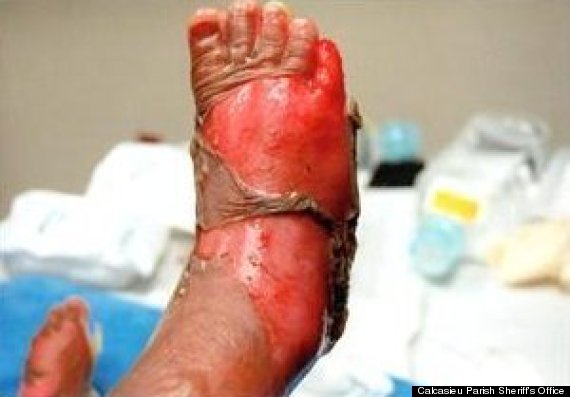 Le told authorities that her son climbed into a tub filled with the scalding water by himself. Investigators didn't believe the story, saying Le would have had burns to her hands and arms because she claimed she rescued the boy by reaching into the water and pulling the plug.
"GRAPHIC: Click text to reveal photo of burn"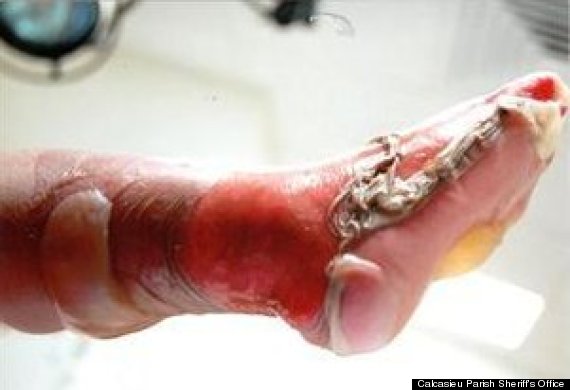 The suspect asked for a bench trial instead of a trial by jury.
Ware said he believed the scalding was an unfortunate accident, American Press reported.
"I'm convinced it was negligence," the judge said at Le's sentencing. "There are those who will agree and disagree [with the decision]. I'm willing to stand by that."
Like Us On Facebook |

Follow Us On Twitter |

Contact The Author