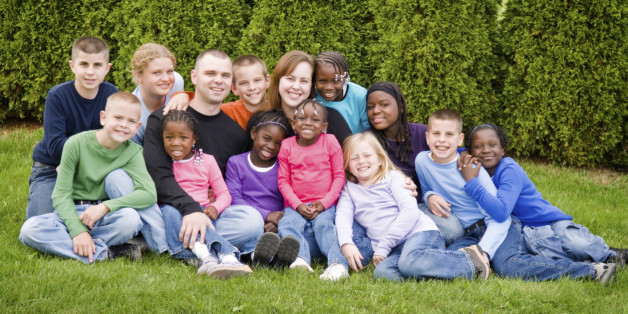 The first ever "World Adoption Day" is set for November 9th, 2014. The brainchild of entrepreneurial pastor, Hank Fortener, the campaign also includes Scott Harrison of Charity:Water, and Supermodel Jessica Stam as it's co-founders.
Although it is being launched in many cities across the globe, the idea originated in a place that is not exactly known for its genuine relationships, Hollywood, California.
Fortener is a pastor at MOSAIC, which is often referred to as one of the most influential and innovative churches in America. Thousands attend weekly services at their location on the corner of Hollywood Blvd. and LaBrea, just a couple blocks from the stars on the sidewalks and the red carpet events you secretly watch on television.
There is an entrepreneurial spirit alive at MOSAIC, albeit an artistic, impact oriented one. And as with any organization, the culture often closely resembles that of it's leadership personalities. MOSAIC founder and lead pastor Erwin McManus is regularly invited to attend TED Global events and as a best selling author has travelled to 50 countries, speaking to over a million people. Fortener is a respected speaker and often teaches there as well. The mostly 20 and 30-somethings crowd in attendance is perhaps seeking something more authentic than the glitz and glam of Hollywood. Like so many millennials, they want to impact the world. They want to actually do something about the causes they care about.

BEFORE YOU GO
PHOTO GALLERY
adoption homecomings