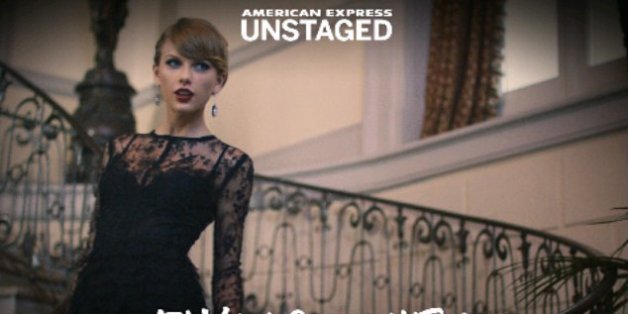 Did you watch Taylor Swift's "Blank Space" video and think "Man, I wish I could be in that mansion?" Well, now you can... virtually.
The country-singer turned pop star launched a free app, for iOS and Android, Tuesday that gives fans a 360-degree experience of her music video.
Called the "American Express Unstaged Taylor Swift Blank Space Experience," the app has you follow the characters from the music video while the song plays in the background and the plot of the video unfolds.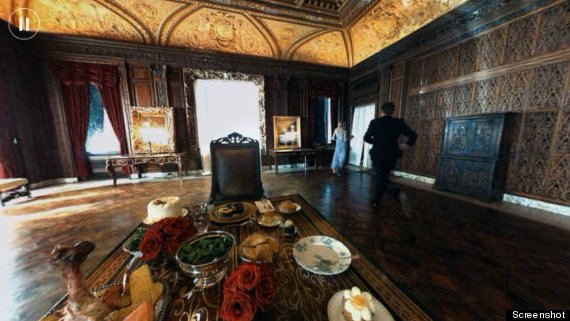 Chase Taylor through a virtual mansion
You travel through different rooms of the mansion by tapping on your screen or moving your device around in any direction.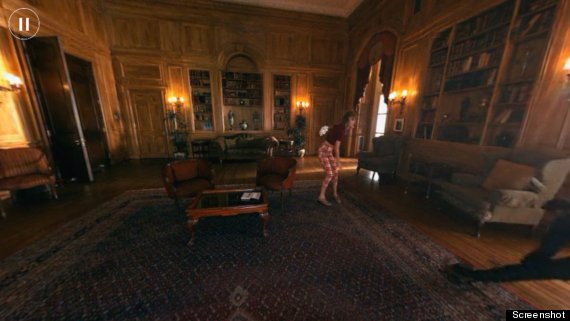 Watch Taylor throw things
But the game isn't just aimlessly looking around a virtual mansion following Taylor Swift. Your goal is to find 41 hidden objects. Our favorite? A throne dedicated to Taylor Swift's cat Olivia.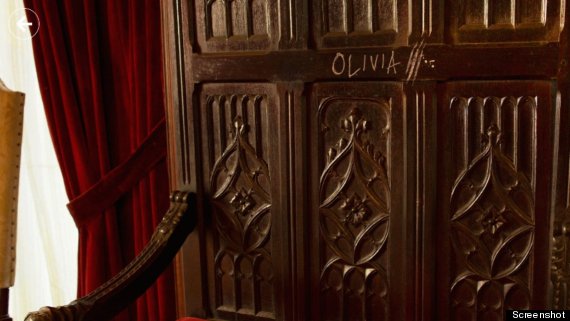 Did the cat carve her name or did Taylor?
If you're struggling to find all 41 objects within the four and a half minutes of the song, don't fret. The objects you collect will save and you can restart the song as many times as you like.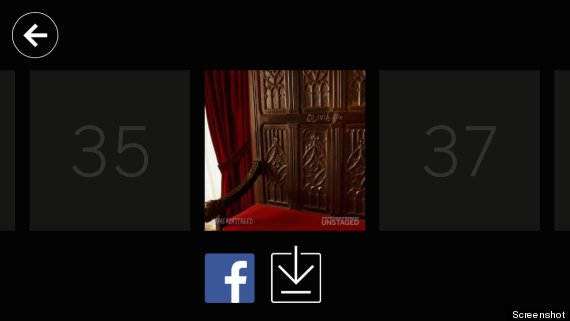 After you find hidden objects, you can share photos of the objects you found on Facebook
No, this isn't like Kim Kardashian's app. You won't be convinced to spend money to up your score. You can, however, purchase her "1989" album within the app.
The app includes a link to the tour dates and ticket purchasing site for Taylor's upcoming world tour. You're also a tap away from watching the music video along with behind-the-scenes footage of its filming.
BEFORE YOU GO
PHOTO GALLERY
Taylor Swift