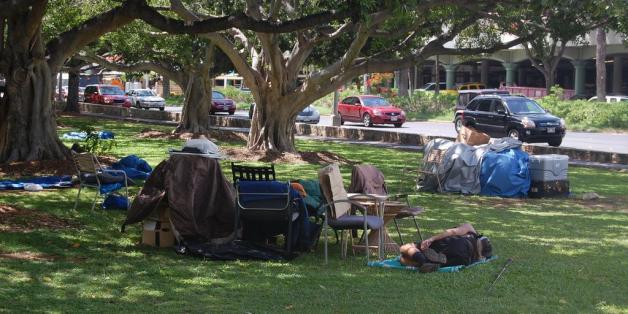 Editor's Note: This is the first of three parts.
More than 400 homeless people have died on Oahu in the past eight years, a Civil Beat review of medical examiner's death records has found.
Nearly once a week on average, the body of a homeless person is wheeled into the Honolulu morgue for investigators to verify who they were and how they died.
Read more on www.civilbeat.com