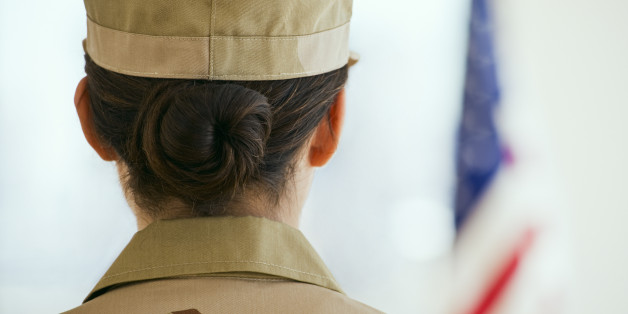 Katie Rapp, a soldier who reported sexual harassment while she was deployed in Afghanistan in 2011-2012, recorded her four-hour interview with a sexual assault investigator and provided it exclusively to BuzzFeed News.
Katie Rapp was surprised when she was told to go to a Perkins restaurant outside Cincinnati to discuss the investigation into her claims of sexual harassment.
Rapp, a member of the Ohio National Guard, sat in a corner booth trying to fend off a panic attack as she described her experience in Afghanistan. A Beyoncé song blasted in the background.