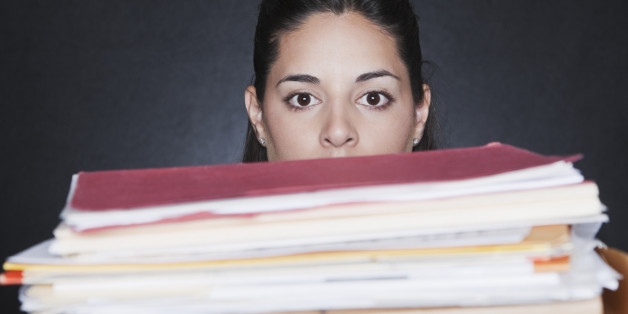 Like many other undocumented students, I discovered my legal status, or lack thereof, when I went to the DMV to get my provisional driver's license.
I was undocumented until I was 20 years old. For most of my young life, I tried to hide that part of myself and pretend I was "normal." I lost the accent, hid the homeland, and tried my hardest to dissolve my differences into America's great melting pot.
Yet, with discussions of immigration surfacing to the center of our national consciousness, now is a good time to come out of the shadows of fear and trepidation and share my experiences as a former undocumented student from Argentina growing up and going to school in North Carolina.