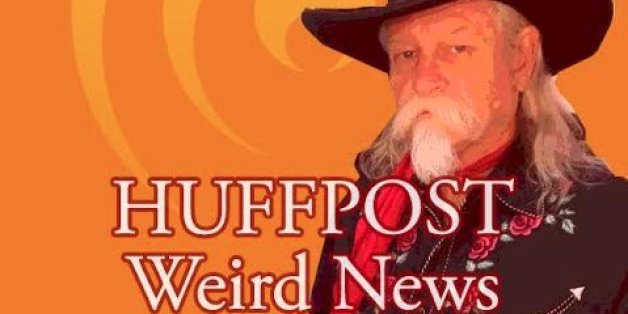 Ever seen a real cowboy whip a cigar out of someone's mouth? Now you can.
For this week's Hardcore Weird News podcast, gun-slingin', lasso-throwin', all-around-bad ass Chris McDaniel sat down to talk cowboys, rodeos, and the American West.
To get you in the mood, watch this video of McDaniel whipping a cigar out of the mouth of editor Sebastian Murdock (who only peed a little bit) and let us know what you think of the podcast in the comments below.
You can check out our previous episodes and other HuffPost Podcasts on iTunes The Huffington Post's Sound Cloud page. Thanks to our producer Katelyn Bogucki and our guest Chris McDaniel.
Like Us On Facebook |

Follow Us On Twitter |

Contact The Author