What should have been an a-maze-ing fall activity had some California residents calling police.
The largest corn maze in the world -- 63 acres -- is no laughing matter to Dixon county deputies who had to respond to constant emergency calls from people stuck in a labyrinth that could rival the Triwizard Maze.
CBS Sacramento first reported on the maze when it opened for the Halloween season. Each weekend brought visitors to the attraction, and at least one phone call to police, the owner of Cool Patch Pumpkins, Matt Cooley, told the station.
"The sheriff then calls me and says 'hey, we got another one,'" Cooley said.
Although the maze is now closed for the season, ABC recently obtained those 911 calls from worried adventurers.
"I don't know what to do anymore. We've been in here like four hours," one caller told police, who was perhaps not aware that corn stalks are not impenetrable and can be walked through in an emergency situation.
"We're stuck and they close at 10," another caller said. "We're very worried and we can't find a way out."
Cooley suggests that next year, people should grab a map before heading in.
To be fair, the Weird News team has spent all day trying to figure out this maze below. We'll find you one day, Mr. Cuddlesworth.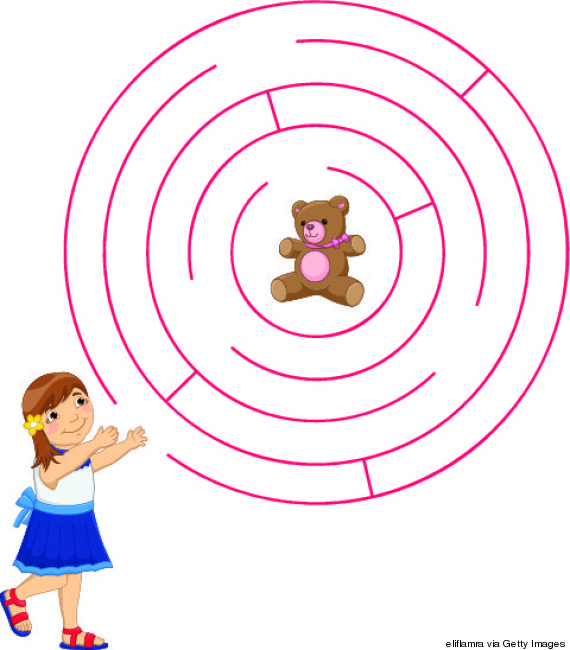 Like Us On Facebook |

Follow Us On Twitter |

Contact The Author