We all need help maintaining our personal spiritual practice. We hope that these Daily Meditations, prayers and mindful awareness exercises can be part of bringing spirituality alive in your life.
Today's meditation features a morning chant provided by Buddhist teacher Thich Nhat Hanh and his spiritual community, Plum Village. As you greet the day, set an intention to act mindfully and find moments of peace throughout.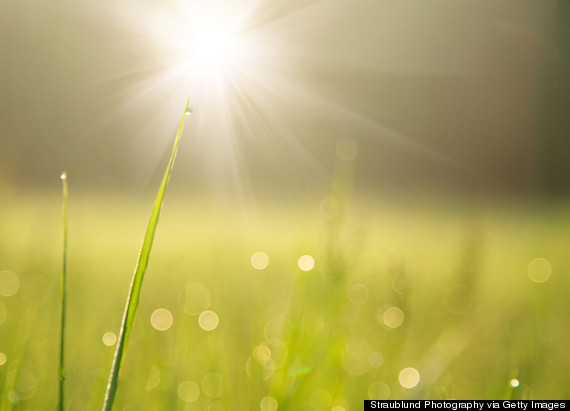 Morning Chant
The Dharma body is bringing morning light.
In concentration, our hearts are at peace,
a half-smile is born upon our lips.
This is a new day. We vow to go through it in mindfulness.
The sun of wisdom has now risen, shining in every direction.
Noble Sangha, diligently bring your mind into meditation.
Namo Shakyamunaye Buddhaya
Namo Shakyamunaye Buddhaya
Namo Shakyamunaye Buddhaya
BEFORE YOU GO
PHOTO GALLERY
Meditation 101 Reading List