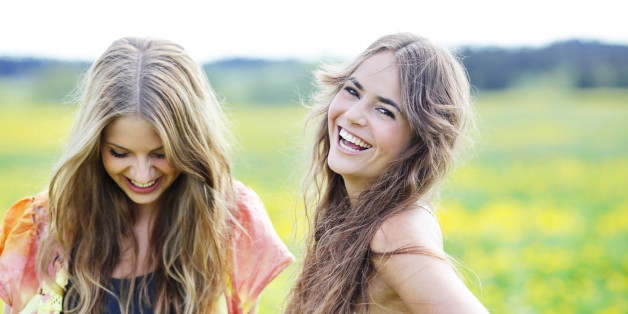 Religious affiliation is on the decline in America, but giving trends aren't going down with it, a new study has concluded.
Experts have long agreed that there is an inextricable connection between religion and charity. But the pace at which young, single unaffiliated women are giving shows that donations can still hold steady even when observance is removed from the picture.
In fact, this demographic gives twice as much as their older counterparts and their affiliated peers who don't attend services that frequently, a recent Women Give study found.
The survey queried 1,951 people and defined religiosity as identifying with a religious group and attending services. The study included responses from Protestants, Roman Catholics and other religions, but not Jews.
Currently, 20 percent of Americans reject religion and more than 30 percent of millennials disclaim it, according to David E. Campbell, co-author of American Grace: How Religion Divides and Unites Us.
In their book, Campbell and Robert Putnam found that while giving to charity goes hand-in-hand with religion, it isn't the rooted belief system that necessarily prompts donations.
The authors found that it's the social networks formed within religious congregations that motivate people who are involved to give.
"Our findings thus suggest that if secular organizations could replicate the sort of tight, interlocking friendship networks found within religious organizations, they too would spur a comparable level of charitable giving," Campbell wrote in a Time op-ed.
Turns out, that's exactly what's encouraging young unaffiliated women to give.
According to the study, this group has found social connections and networks -- outside of congregations -- that motivate them to give money to causes.
Still, areas in the U.S. with strong religious presences remain the most generous.
Utah, for example, proved to be the most giving state between 2006 and 2012, according to a recent Chronicle of Philanthropy report. One major factor is the state's large contingency of Mormons who give at least 10 percent of their income to charity.
Residents there donated $65.50 for every $1,000 they earned.
BEFORE YOU GO
PHOTO GALLERY
10 Most Giving U.S. Cities