Putting on a piece of vintage jewelry, whether it's from the 50s or the 80s, is a simple, yet eye-catching way to take your look from trendy to timeless.
And while the hunt for the perfect piece is definitely part of the fun, it can also be incredibly time consuming (and not to mention, expensive).
To help expand your jewelry collection with only a few clicks, we've partnered with Suave to bring you a list of the best Etsy shops to buy vintage jewelry. From necklaces to rings to earrings, you're sure to find what you're looking for at one of these retailers.
Wandajewelry2013 is a veritable goldmine for vintage rings.
Great if: You have a particular love for bohemian sterling silver and turquoise pieces.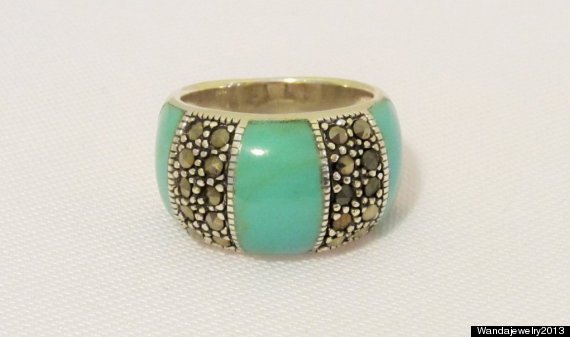 Shop owner Gerri, based out of Illinois, sells all types of jewelry and wares, but her necklaces are a standout.
Great if: You're searching for some glamorous art deco "diamonds," but don't want to shell out a ton of cash.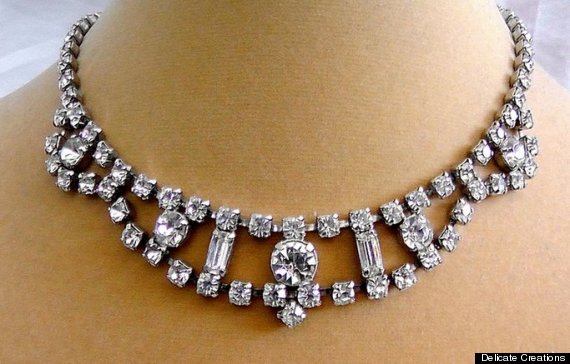 This Berlin-based shop perfectly combines vintage flair with modern style.
Great if: You like unique, single charm necklaces and bracelets.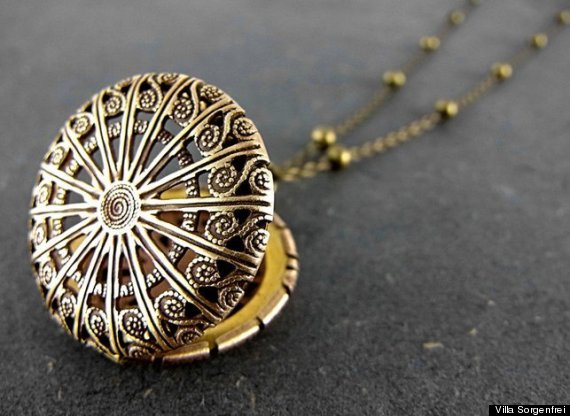 Boylerpf is one of the pricier shops on our list, but the jewelry looks well worth the price. You'll ogle over the one-of-a-kind pieces, like the below Victorian necklace.
Great if: You like detailed, ornate and elaborately beaded pieces.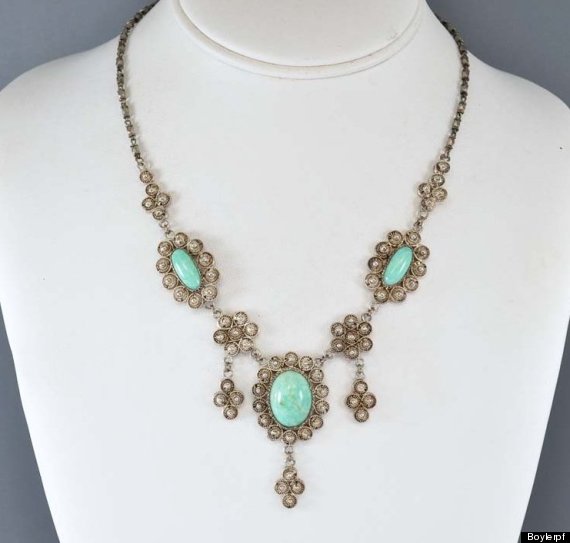 For flashier jewelry, head over to Vintage Fabulous. And since no vintage jewelry box would be complete without a brooch, here's a brooch and earring set to consider for your next purchase.
Great if: You're looking for big, beaded statement pieces and Mad Men-style glamour.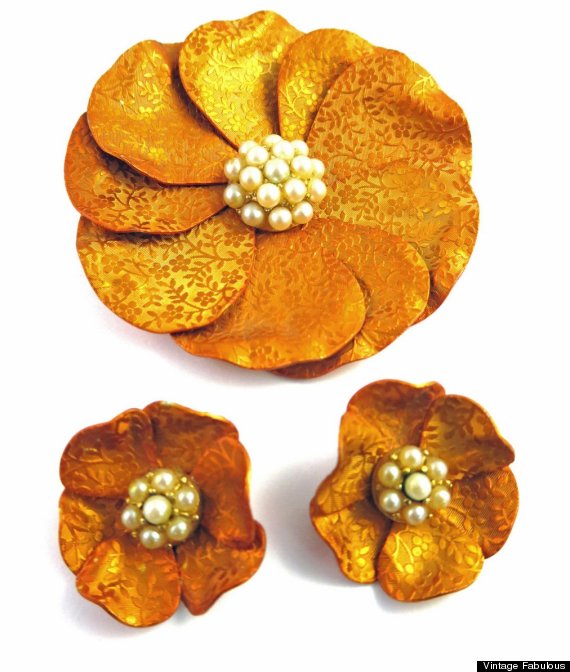 VintageStarrBeads has a fantastic array of 1970s and '80s jewelry that will add some rock and roll edge to your wardrobe.
Great if: You're into big, bold necklaces.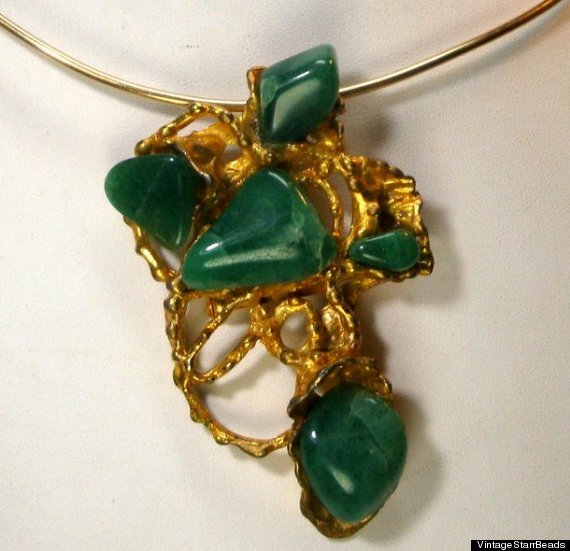 ohmymilky features items that look like they're straight out of your (very cool, very chic) grandmother's closet. We especially love these chunky earrings.
Great if: You like large stud earrings and chained necklaces and bracelets.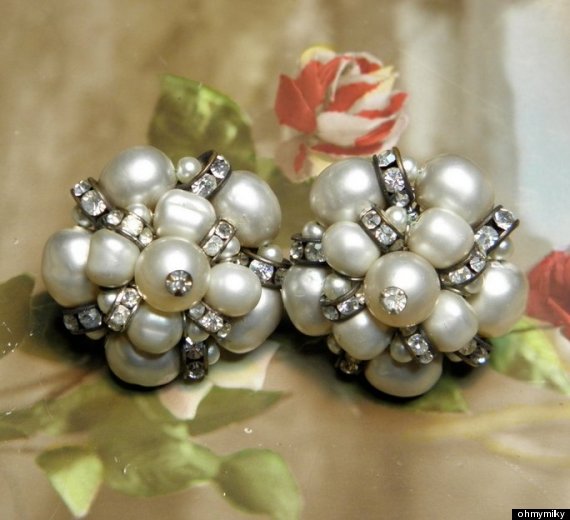 Canadian-based shop Vintage Penny Lane offers a beautiful selection of beaded earrings, necklaces and bracelets ranging from the classic to the more funky.
Great if: You have a special affinity for intricate, beaded jewelry.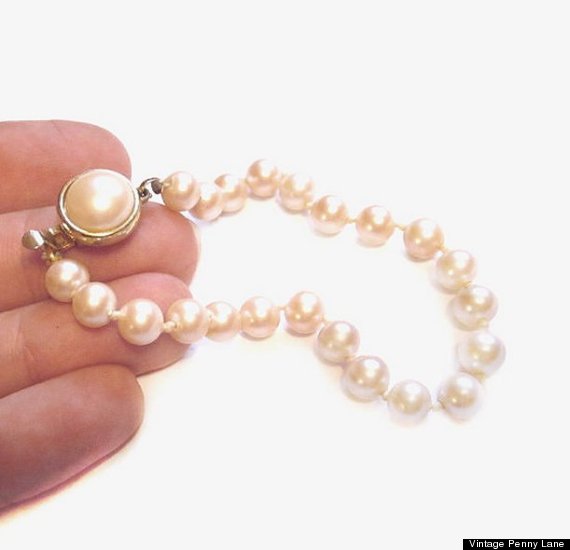 Know of other Etsy shops that are great for vintage jewelry? Let us know below in the comments.