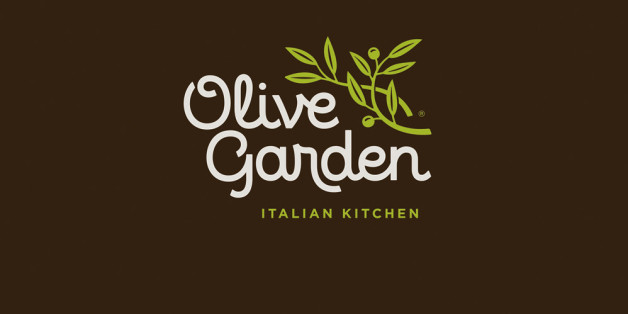 A war is being waged between Northern and Southern Italy, and it's all thanks to Olive Garden.
The restaurant chain wants to add a new sample platter to its menu, but first it's asking customers to test two options, a Northern Italy theme and a Southern Italy theme. Then they can vote for their favorite using the hashtags #TeamNorth and #TeamSouth on Facebook, Twitter and Instagram.
#TeamNorth is all about the cheese, according to Olive Garden's website. That platter features "Chicken Lombardy topped with savory cheese, house-made creamy parmesan sauce and finished with a fan favorite: bacon," "Asiago Tortelloni with Meat Sauce" and "Fettuccine with a rich Parmesan Portobello sauce."
#TeamSouth is heavier on the tomatoes and peppers. This platter includes "Spicy Pesto Shrimp, bites of Mezzaluna Marinara and Bucatini with Spicy Tomato Bacon Sauce."
So far, there's been a little bit of support for both.
The winning entree will be added to the menu permanently, and participants could win a trip to Italy.
The Never Ending Pasta Pass is so last week. May the best region win!
BEFORE YOU GO
PHOTO GALLERY
Olive Garden Items You Won't Find In Italy