For those of us who are travelers and not tourists, it's incredibly painful to show up at a destination, only to find it swarming with non-locals. Fanny packs and flip flops are NOT what we came here to see. We crave unspoiled paradises, those places that will become famous one day but are nowhere near it yet.
Turns out the Internet feels our pain, too. Reddit user @pujuma recently asked the Reddit Travel community for destinations that were so full of tourists, they "made you go 'WTF?'"
Commenters were quick to weigh in with the most tourist-heavy spots they've ever seen -- and while we adore some of these places, we must admit they can get so crowded that we might dare to call them overrated. These Redditors are onto something -- heed their warnings, and avoid the throngs on your next trip.
Phuket, Thailand
--@booshard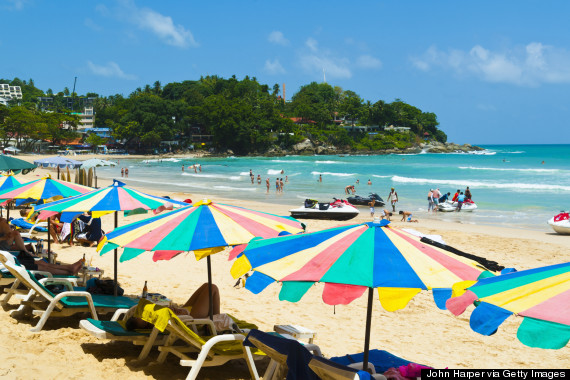 Paris, France
--@rya_papaya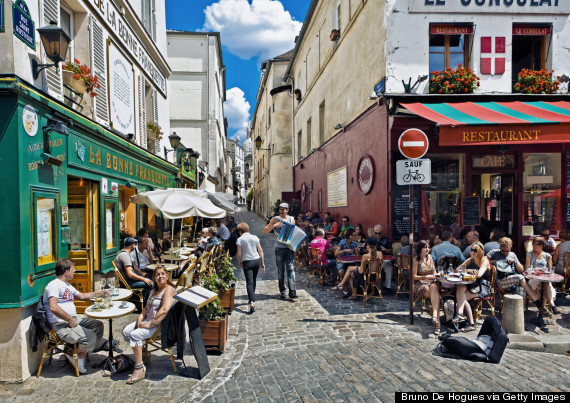 Old Town Dubrovnik, Croatia
--@Makkatak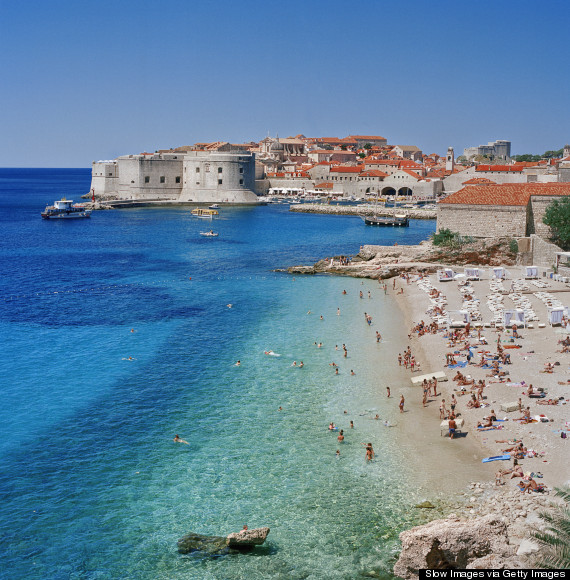 Amsterdam, the Netherlands
--@I_AM_HANDSOME_AMA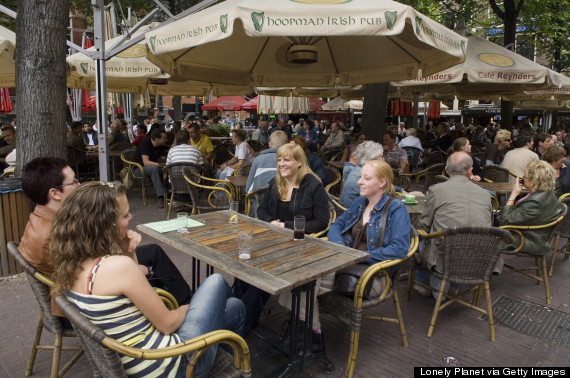 Rome, Italy
--@dagaetch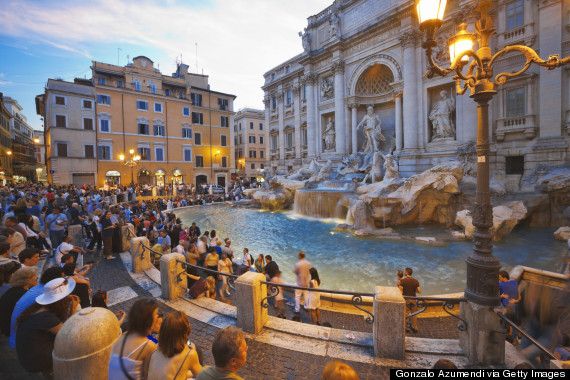 Kuta, Bali, Indonesia
--@dswphoto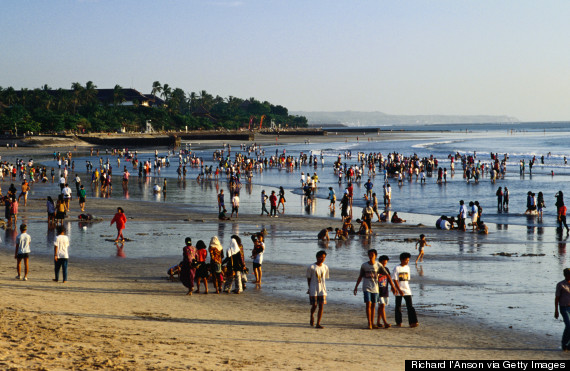 Waikiki Beach, Honolulu, Hawaii
--@enricosuavedotcom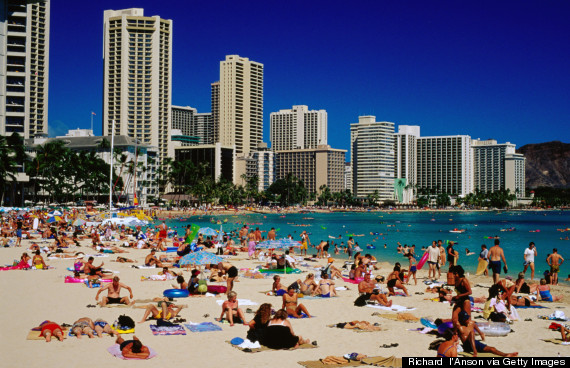 Istanbul, Turkey
--@jinyoungkim7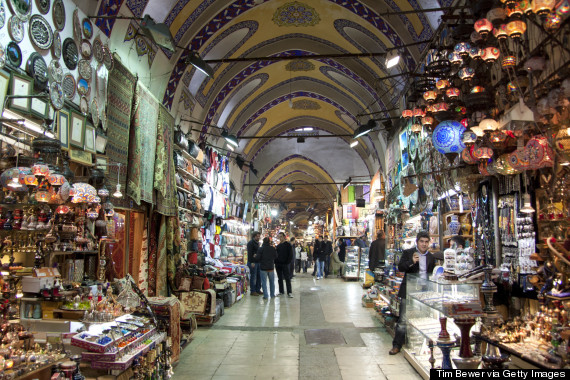 Prague, Czech Republic
--@thesliceman11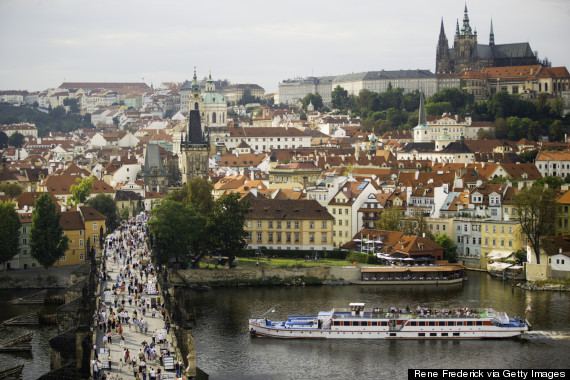 Antigua, Guatemala
--@Oax_Mike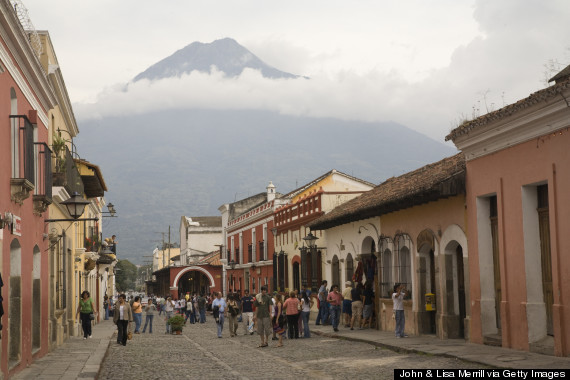 Florence, Italy
--@jippiejee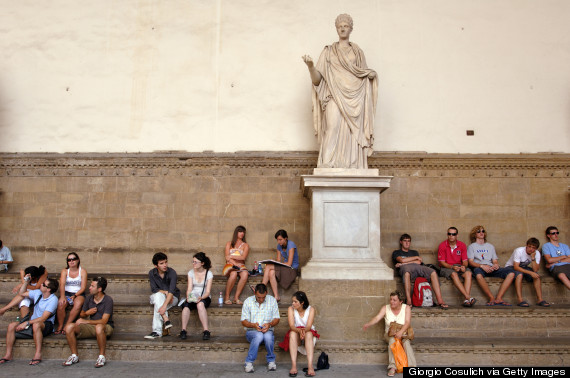 Rio de Janeiro, Brazil
--@loxias44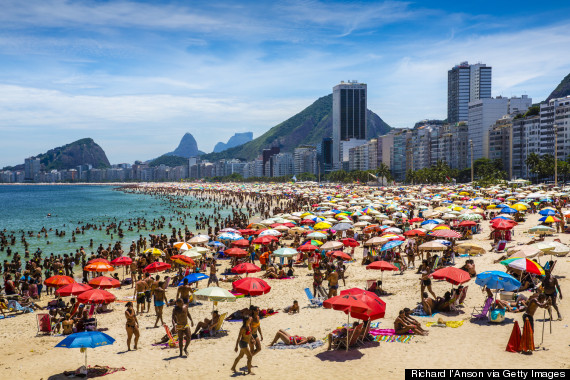 Marrakesh, Morocco
--@considerspiders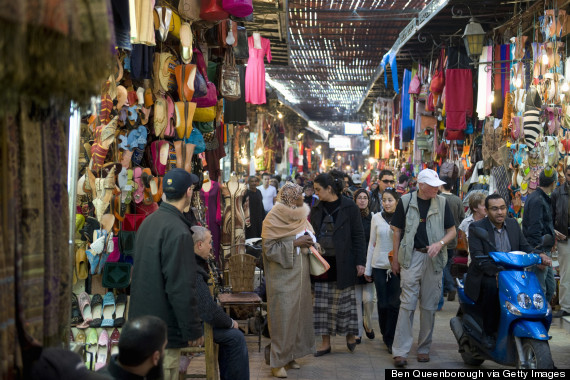 Venice, Italy
--@webauteur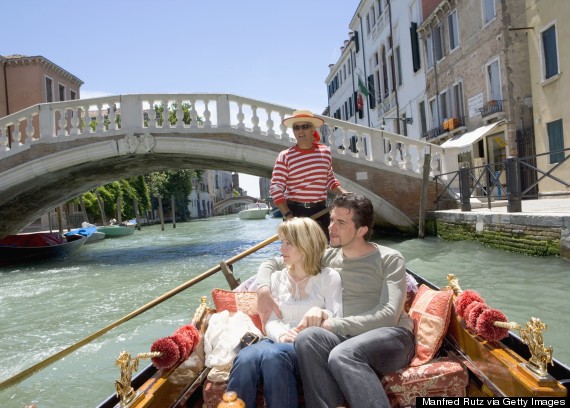 Interlaken, Switzerland
--@weirdbreh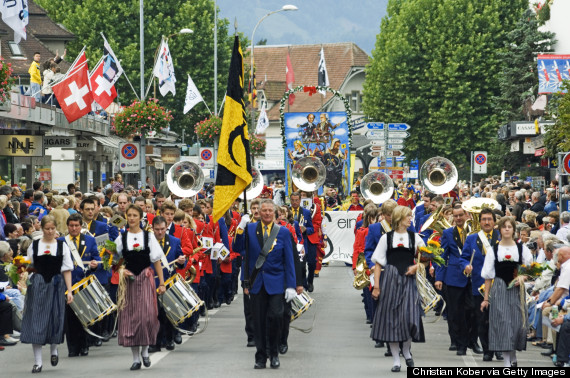 BEFORE YOU GO
PHOTO GALLERY
International Tourists' Favorite Destinations