This post originally appeared on ArchDaily.
By Karissa Rosenfield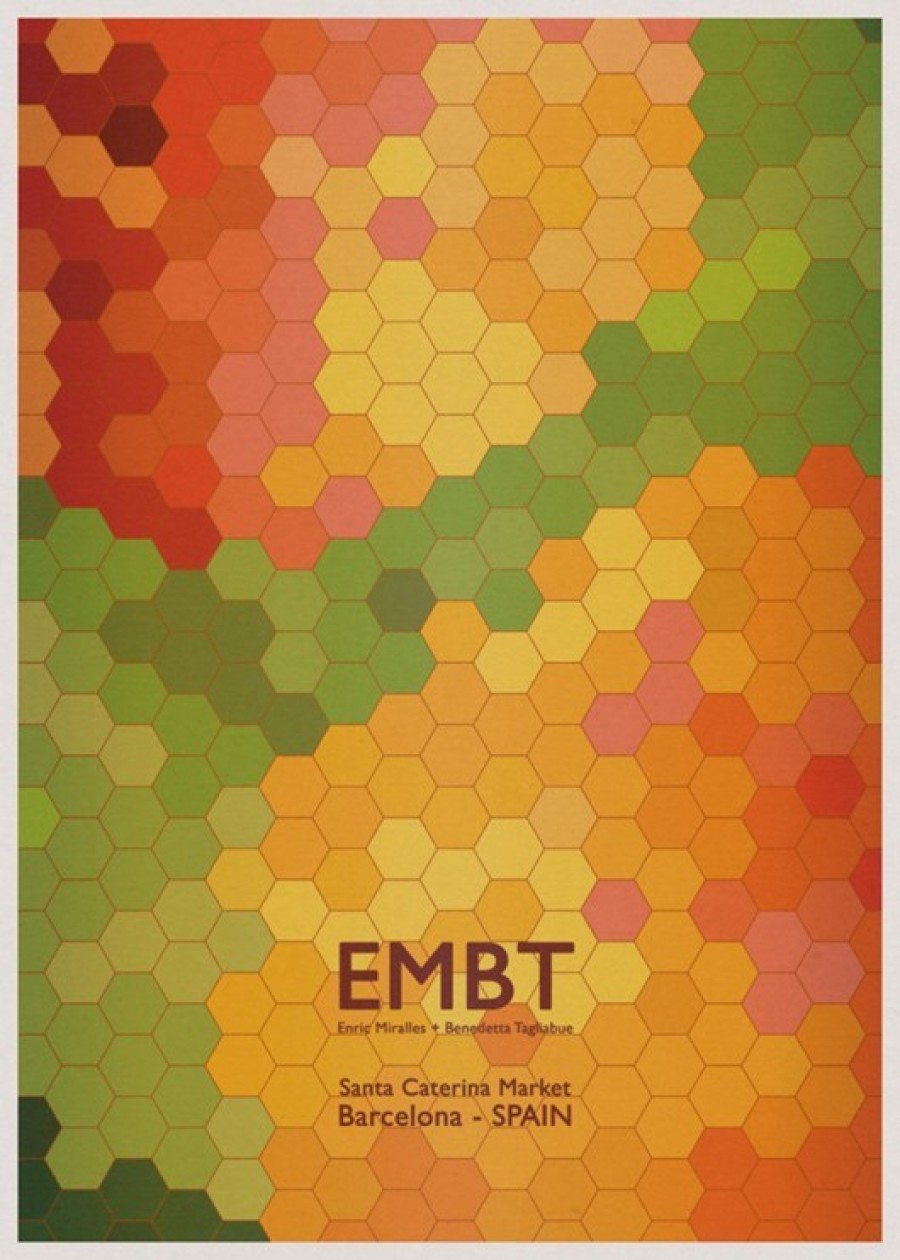 Portuguese architect Andre Chiote has shared with us his latest illustration series, this time exploring the graphic potential of surface's patterns from some of architecture's most iconic structures.
"Each building holds an aesthetic essence by which it stands recognizable. Some stand out for its volumetric expression while others remain in our memory because of their skin, the texture which builds its surface," describes Chiote. "The universe of those textures is extremely rich and plays with different elements which alone or combined create expressive compositions. Colors, materials of diverse nature, light and shadow set in a random way or organized according to geometric rules, form patterns with such a visual impact that allows them to stand as icons themselves."
Cite: Rosenfield, Karissa. "Patterning Iconic Architecture: Andre Chiote Illustrates Surfaces and Textures" 12 Nov 2014. ArchDaily. Accessed 14 Nov 2014.