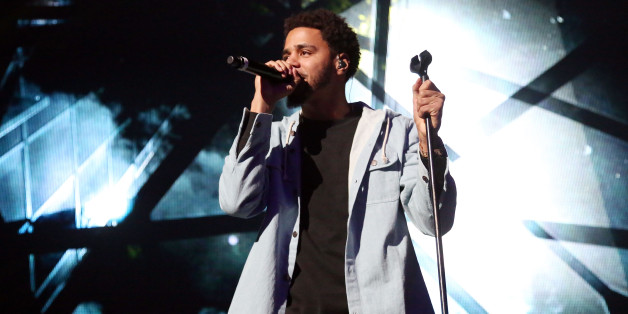 Rumors began swirling on Sunday that J. Cole was planning to release a new album in December titled "2014 Forest Hills Drive" after a pre-order popped up on Amazon. Cole has now confirmed that the album is coming on Dec. 9.
Cole said on his Facebook page that no singles will be released in the three weeks leading up to the release. 2014 Forest Hills Drive is supposedly the address of Cole's new house in his hometown of Fayetteville, North Carolina. A short video shot in Fayetteville shows Cole taking us to his "old stomping grounds," reminiscing about one of the first times he freestyled at his high school and hanging out at the local skating rink. Near the end, Cole explains that he wants to reconnect with his small-town life and rediscover "real happiness" after being in Hollywood for several years.
Watch the video and check out the album artwork below.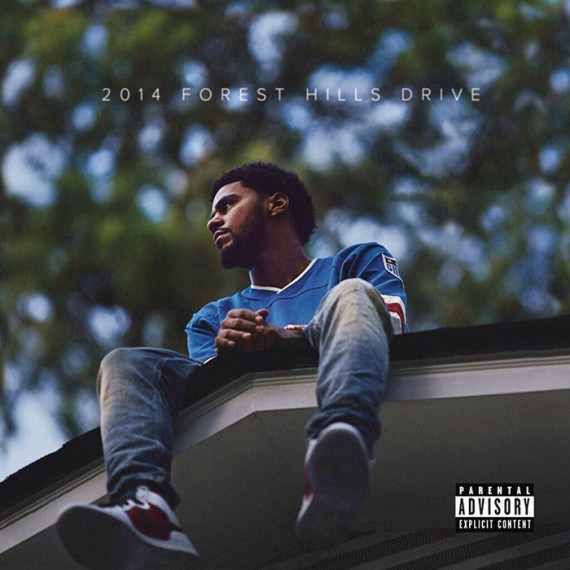 BEFORE YOU GO
PHOTO GALLERY
Artists To Know In 2014