According to job search expert Amanda Augustine, on average, recruiters spend a total of six seconds looking at your resume. Recruiters look at your name, your current job and title, the start and end dates for that job, and your previous job's start and end dates, as well as your education. Amanda recommends keeping your resume centered, which makes it easier to scan, and to be specific about what items you're bullet pointing within your resume. If you bullet point everything, everything is important, which makes nothing is important. Save your bullet points for your bragging points.
For more job hunting tips from Amanda Augustine, view the slideshow below:
PHOTO GALLERY
Amanda Augustine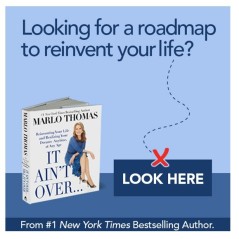 Add Marlo On Facebook:
Follow Marlo on Twitter:
Sign up to receive my email newsletter each week - It will keep you up-to-date on upcoming articles, Mondays with Marlo guests, videos, and more!