We know you're out there somewhere, Twi-hards -- and if you are, you're going to want to read this.
It's been six years since Kristen Stewart, Robert Pattinson and Taylor Lautner were the biggest names in Hollywood and "Twilight" pandemonium took over the world. That "funky indie teen flick," as KStew referred to it, turned out to be one of the most successful book-turned-movie franchises of all time, raking in almost $6 billion across five films.
But a lot has changed since the days of Team Edward vs. Team Jacob:
1. Robsten is no longer a thing.


Fans were obsessed with Pattinson and Stewart after discovering they'd be playing Edward Cullen and Isabella Swan in the movie adaptation of the beloved young-adult series. But those admirers took obsession to another level when it was finally revealed that the pair was actually an off-screen couple as well. RPatz and KStew captivated the globe with their awkward hugs, weird interviews and obvious chemistry. But when the photos of Stewart kissing "Snow White and the Huntsman" director Rupert Sanders surfaced online in July 2012, everything changed. The cheating scandal ultimately led to the couple's demise, with Stewart releasing an apology to Pattinson: "This momentary indiscretion has jeopardized the most important thing in my life, the person I love and respect the most, Rob. I love him, I love him, I'm so sorry." Yeah, Kristen, so are we. (And no, we're still not over it.)
2. Taylor Lautner decided to put his shirt back on.


Following the end of his role as Jacob Black, Lautner came to the conclusion that his abs weren't what defined him. He took a break to live a normal life for a while and started dating actress Marie Avgeropoulos. But his abs were back in full circulation after he nabbed a role on the TV series "Cuckoo." So, maybe not much has actually changed on this front?
3. Kristen Stewart cut her hair.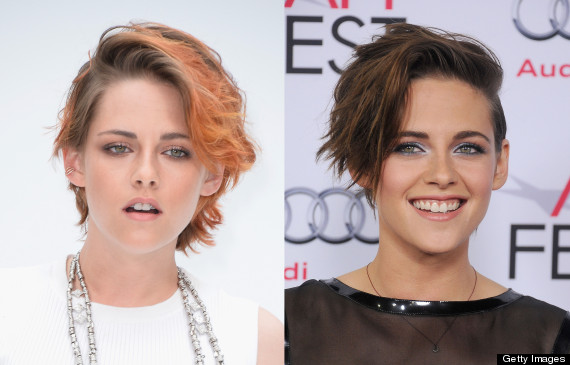 Yes, of course KStew has chopped her locks before (e.g. "New Moon" era), but this time, her new style wasn't for a movie role. She debuted her cropped orange 'do in July and gradually progressed the look into a darker, rock 'n' roll-style pixie of sorts. And to be honest, it's pretty rad.
4. Robert Pattinson worked on his tan and grew some scruff.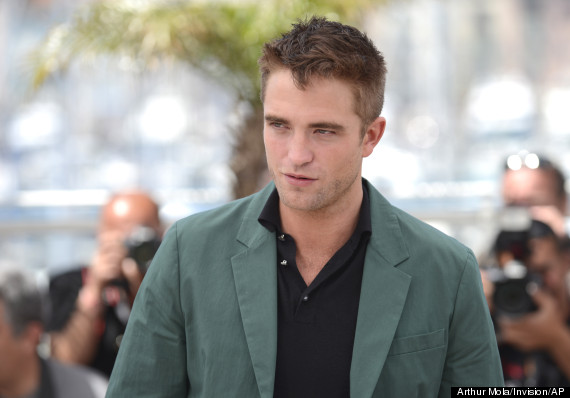 Since he's no longer playing a vampire who shimmers in the sunlight, Pattinson has been spending some time under the California rays and has turned his pale coloring into a golden bronze hue. Plus, depending on the week, he typically sports some sort of facial hair, which is a big change from Edward Cullen's baby-smooth face.
5. He's also dating the next big star.


For the past few months, Pattinson has been romancing Tahliah Debrett Barnett, better known as FKA Twigs, a British singer-songwriter, producer and dancer who is set for world domination. Her debut album, "LP1," was released in August 2014 to critical acclaim and her performance style has everybody, including Jimmy Fallon, talking.
6. There's a new trio in Tinseltown.


The days of the Bella-Edward-Jacob love triangle have been replaced with the days of Katniss, Peeta and Gale. Led by Oscar winner Jennifer Lawrence, the "Hunger Games" franchise has taken over and is set to release its third installment, "Mockingjay - Part 1," on Friday, which is also the six-year anniversary of the theatrical release of "Twilight." BURN, says the Girl on Fire.
BEFORE YOU GO
PHOTO GALLERY
Most Underrated 'Twilight' Characters