If you're constantly being called in for interviews, but aren't being offered the position, job search expert Amanda Augustine says to take a close look at what you're doing during the interview process. While there could be any number of reasons why you're not getting called back, a few things that could be working against you include the way you're dressed (if you don't fit with the company culture) and if you're not asking enough questions about the company.
For more job hunting tips from Amanda Augustine, view the slideshow below:
PHOTO GALLERY
Amanda Augustine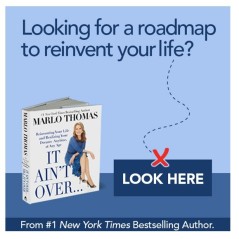 Add Marlo On Facebook:
Follow Marlo on Twitter:
Sign up to receive my email newsletter each week - It will keep you up-to-date on upcoming articles, Mondays with Marlo guests, videos, and more!