We're slowly starting to accept the fact that winter is coming, and our summer glows are fading fast.
So we hit the streets of New York City to ask women about the makeup tips they use on a daily basis to keep their faces looking fresh during the cold months. From a course on Contouring 101 to using products to their greatest potential, these ladies give the advice we need for keeping our skin nice and bright during the harsh winds of winter.
So, check out the easy tricks below and tell us, what's your best-kept makeup secret?
Contour your face in four easy steps.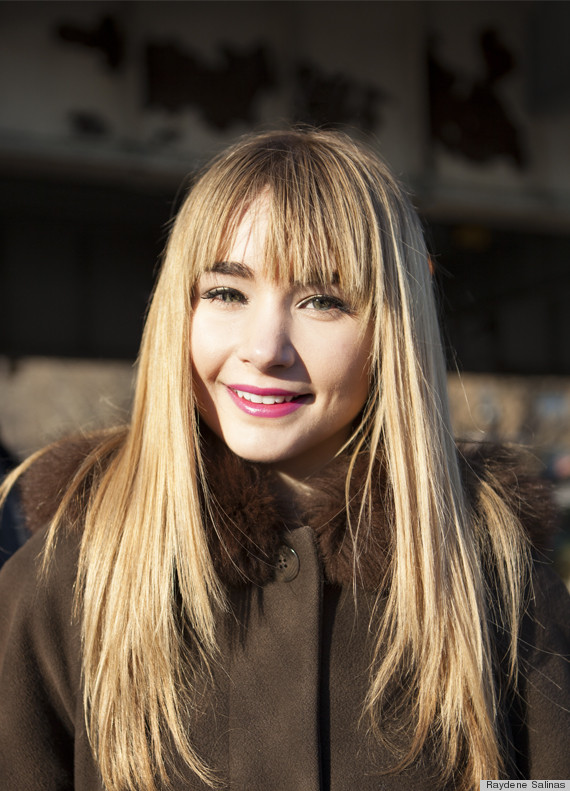 Rachel applies a liquid foundation in circular motions to create a porcelain, airbrushed effect. Then, she puts a bronzing powder in the shape of the number 3 (from her temples down to her cheekbone and underneath her jawline). Lastly, she adds a touch of highlighter on her cheekbones and blush on the apples of her cheeks (in an upward movement).
Combine blush and bronzer for radiant looking cheeks.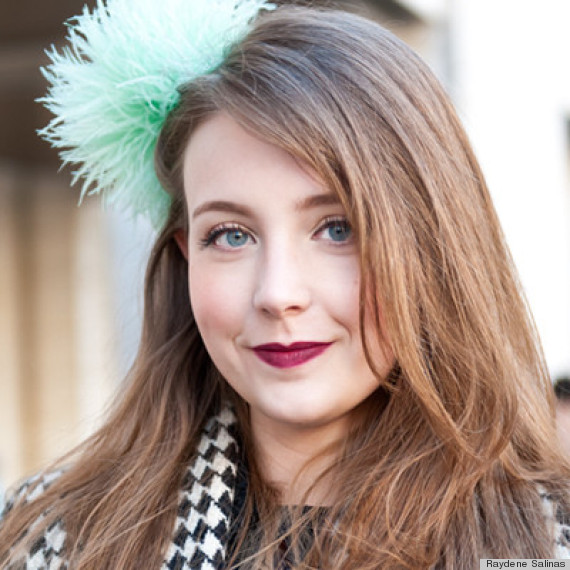 Meredith says that blush plus Bobbi Brown's bronzing powder on her cheeks "creates the perfect bronzy blush."
The Bobbi Brown Bronzing Powder is available here.
Add water to your foundation brush for a natural finish.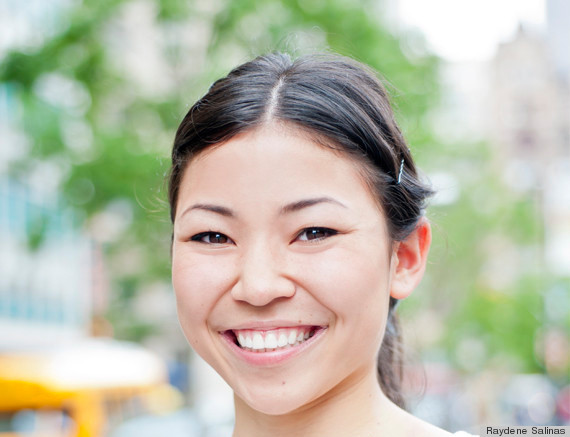 Ashley puts a little water on her brush to thin foundation out slightly to achieve a smooth, natural look, especially if the makeup is a little thick.
Look alive during your travels with two key products.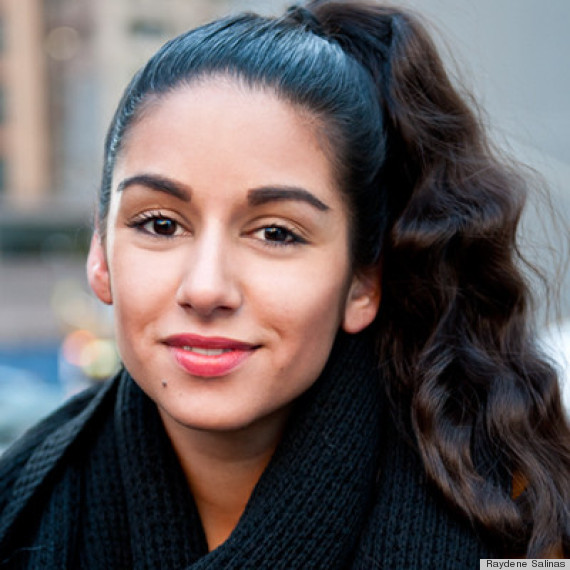 Virginia says, "When I'm traveling, my two key products are mascara and lipstick -- which gives you a bit of color even if you're tired."
Repurpose your leftover lipstick as blush.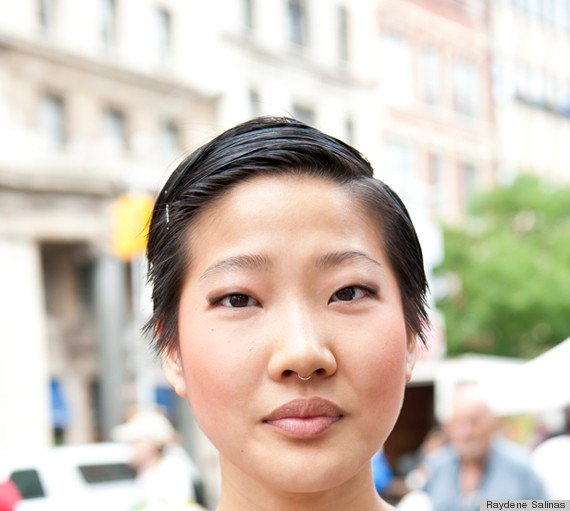 Deborah says, "I had a phase when I went crazy for red lipsticks, so I have all of these half tubes leftover, and of course, I won't throw them away. I started using them for blush. I put a smudge [of red lipstick] on the apple of my cheek with my finger, go around in a circle and maybe tap it a few times. Then I brush on the bronzer."
Follow HuffPost Style on Pinterest!
Follow HuffPost Style's board Makeup Tips & Tricks on Pinterest.
BEFORE YOU GO
PHOTO GALLERY
50 Beauty Tips