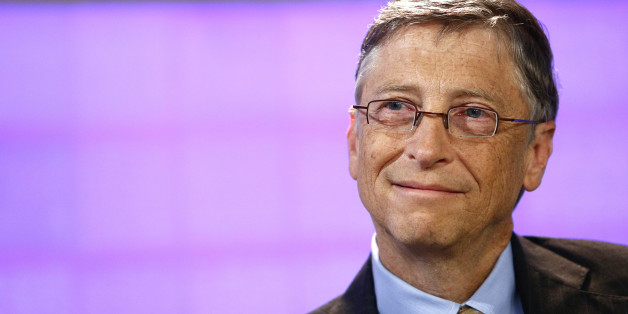 The U.S. emergency response team working on Ebola in Kemena, Sierra Leone, was stuck. The vehicle they had been using to transport patients, deliver oral rehydration packets and do other critical work had two flat tires. It was early October, a time when things seemed to be spiraling out of control in the epicenter of the crisis, and there wasn't a moment to waste.
The stranded Centers for Disease Control and Prevention workers knew just where to call for help: a little-known nonprofit — the CDC Foundation — that received millions of dollars in donations in recent months from Facebook chief Mark Zuckerberg and his wife, Priscilla Chan, Microsoft founders Bill Gates and Paul Allen, and other philanthropists.
Within the hour, the organization authorized enough money for the staff to make the repairs. And within the week, it had begun ordering and shipping to the region about 200 additional pickup trucks and four-wheel-drive cars — $5 million worth.