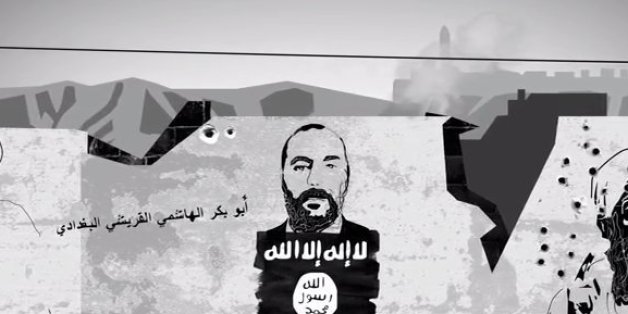 A new video narrated by counterterrorism expert Bruce Riedel of the D.C.-based Brookings Institution details the rise of the Islamic State group in a concise animated short.
In the 3-minute clip, Riedel looks back at some of the major events that shaped the militant group since the 2003 war in Iraq. When was the extremist group formed? How did its leader Abu Bakr al-Baghdadi come into power? What's IS's relationship with al-Qaeda?
To learn more about the ascent of the Islamic State, as well as how it functions, read the WorldPost's extensive coverage here.
BEFORE YOU GO
PHOTO GALLERY
Fighting in Iraq