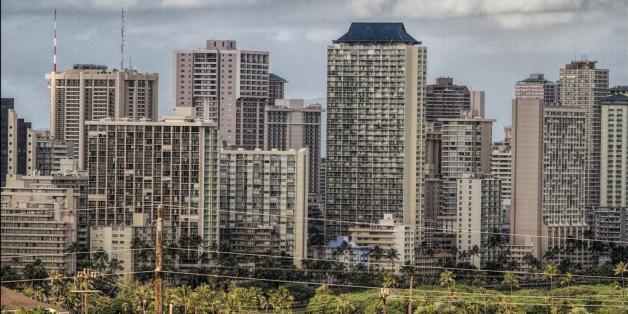 Last summer, developers of seven new luxury condo buildings at Ala Moana held a groundbreaking for their $300 million project. Amid calls for more affordable developments in Kakaako, these "ultra luxury" towers are rising quietly without the need for public hearings or any units set aside for moderate or low-income people.
That's because Honolulu's existing affordable housing requirement only kicks in when developers are asking for zone changes, and all of those lots already had the proper zoning, said Curtis Lum, spokesman for the Department of Planning and Permitting.
"They can do whatever they want," Lum said.
Read more on www.civilbeat.com