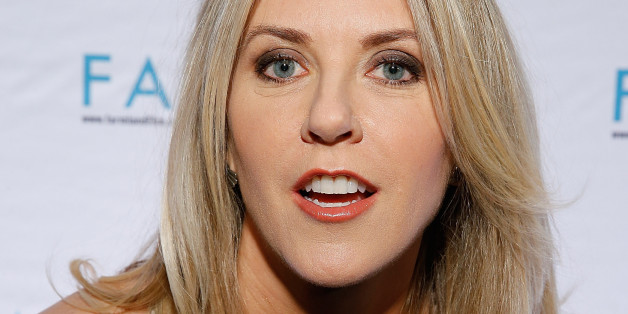 After a hiatus from releasing new music, Liz Phair is back with the most realistic Christmas song of the season. The track, entitled "Ho Ho Ho," appears on the upcoming Amazon holiday playlist "All Is Bright," alongside tunes from artists like Lucinda Williams and Beth Orton. But Phair's single does not exactly encapsulate typical holiday cheer.
"I've always wanted to write a dystopian Christmas song," Phair told Stereogum, who premiered the song on Tuesday. "Holidays are a time of emotional turbulence, of unpredictable highs and lows. The retail and advertising sectors bill it as the greatest time of the year, but some seasons you are saddled with a real clunker! I find that both touching and funny."
Sample lyrics include, "Doing shots of room temperature peppermint schnapps as the yule log on TV crackles and pops. They had to cut back on the most of the staff. Santa's a joker and I need a laugh."
So yeah, it's basically "Jingle Bells."
For the full track and more, head over to Stereogum.
BEFORE YOU GO
PHOTO GALLERY
19 Christmas Songs That Are Actually Funny