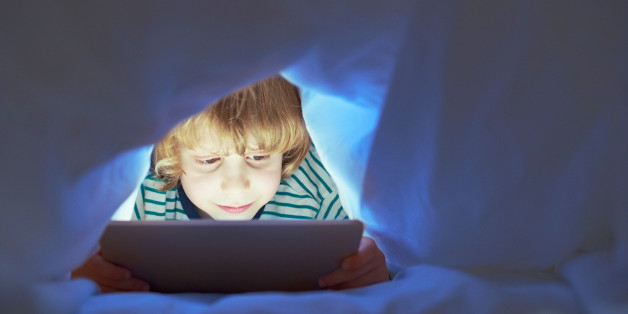 Move over, The Hunger Games. Veronica Roth's Divergent now reigns supreme among high school-aged students.
On Tuesday, Renaissance Learning updated its list of the most popular books for elementary and high school students, based on new data for the 2013-2014 school year. Renaissance Learning, an educational software company, compiled its list from a database that tracked the independent reading habits of nearly 10 million students.
Like the 2012-2013 list did, the new data shows that young readers still favor the Diary of a Wimpy Kid series, although it was a different book from the Wimpy Kid series that topped the list this year. Additionally, while The Hunger Games books were exceptionally popular among middle school- and high school-aged students during the 2012-2013 school year, by 2014, the books were not as popular as Divergent by Veronica Roth.
The report also distinguishes between the popularity of fiction and nonfiction books for students, and tracks the difficulty level of the most frequently read books. Even though college and career readiness standards, like the Common Core, emphasize nonfiction texts, Renaissance Learning's data shows that most kids are, unfortunately, choosing fiction titles across the board. In addition, the report found that most high school students were reading books at a difficulty level significantly below what is required in college.
Below, we have compiled the list of the most popular books for students in each grade during the 2013-2014 school year.
PHOTO GALLERY
The Most Popular Books For Students In 2014