Four men were murdered in a devastating attack on Jerusalem's Kehillat Bnei Torah synagogue on Tuesday, which left the community reeling from the bloodshed.
The attack began at 7 a.m. when two assailants entered the synagogue armed with guns and meat cleavers, leaving four dead and at least eight others wounded. The attackers died on the scene in a shootout with police.
Three of the four men killed were American, and the fourth was British. All held dual Israeli citizenship. The Israel Ministry of Foreign Affairs reported that all four -- Moshe Twersky, Aryeh Kupinsky, Avraham Shmuel Goldberg and Kalman Levine -- were rabbis, though New York Times noted that people close to Kupinsky said he was not.
Funerals for the victims took place Tuesday afternoon, Haaretz reports, drawing thousands of mourners.
Moshe Twersky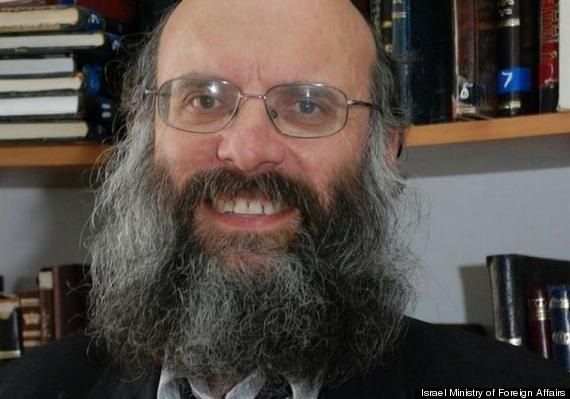 Rabbi Twersky, 59, was the head of the English-language Yeshiva Toras Moshe in Jerusalem and moved to Israel from Boston in 1990. His father, Isadore Twersky, founded Harvard University's Center for Jewish Studies, and his grandfather, Rabbi Joseph B. Soloveitchik, was a Talmudic scholar considered to be among the founders of the Modern Orthodox movement.
Twersky is survived by his wife, five children and ten grandchildren and was buried in Jerusalem's Gival Shaul cemetery.
Avraham Shmuel Goldberg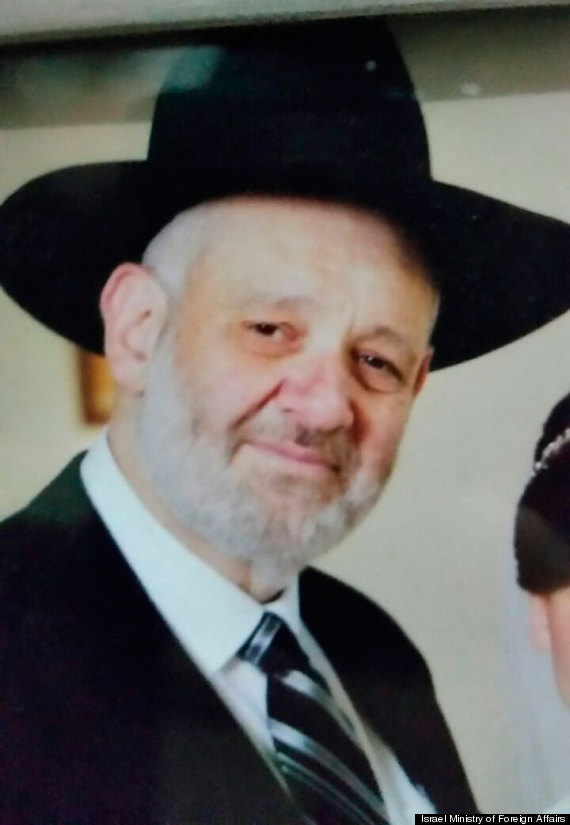 Rabbi Goldberg, 68, worked in publishing in London before moving to Israel in 1993. A close friend of Goldberg's described him as a "a pillar of the community" who prayed at Kehillat Bnei Torah nearly every day for the last ten years. Goldberg is survived by a wife, six children and grandchildren.
Kalman Levine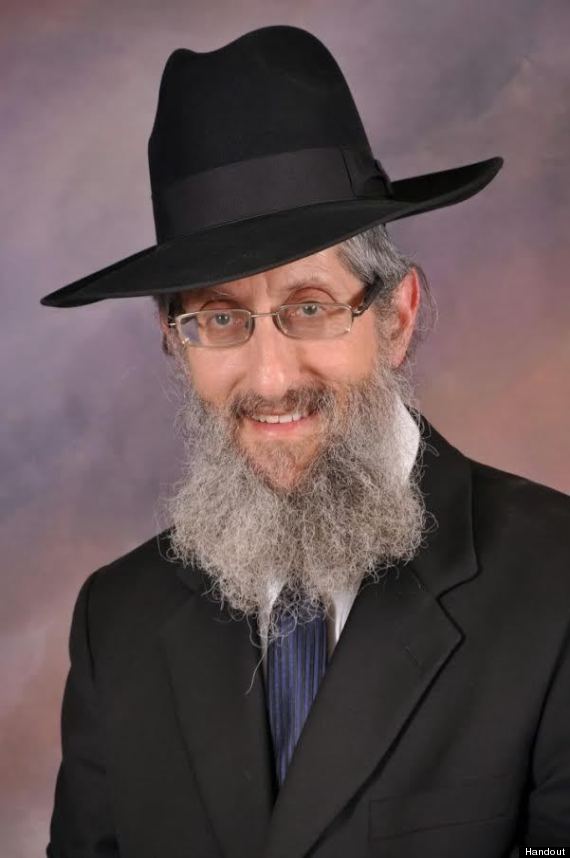 Rabbi Levine, 55, was born Cary William Levine in Kansas City and moved to Israel in the early 1980s. Levine was enrolled in a pre-dental program at the University of Southern California before experiencing a "spiritual transformation" in Israel that prompted him to move there and become a rabbi. Levine is survived by his wife, nine children and five grandchildren.
Aryeh Kupinsky
The Israel Ministry of Foreign Affairs identified Kupinsky, 43, as a rabbi, though New York Times later reported that people close to him denied that this was true. Kupinsky immigrated to Israel from the U.S. and reportedly worked in the technology field. Kupinsky is survived by his wife and five children, two years after the family also lost a daughter who died in her sleep, according to multiple sources.
BEFORE YOU GO
PHOTO GALLERY
Jerusalem Synagogue Attack