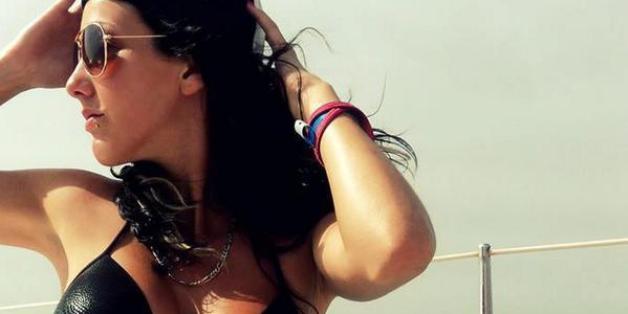 A 21-year-old Canadian nursing student accused of some 114 crimes has accepted a plea that will likely result in jail time, and could see her serve life in prison.
Stephanie Beaudoin will plead guilty to 30 counts stemming from 42 break-ins that she allegedly committed with a crew of underage accomplices, ages 13 to 17. Beuadoin was charged with crimes including burglary and illegal possession of firearms.
"I acted on a whim, and at a bad time. I'm suffering the consequences now, which is the right thing, too," Beaudoin said in court Monday, according to French-language newspaper La Nouvelle Union.
The maximum sentence for breaking and entering a house is life in prison, according to the Canadian criminal code. It's not yet clear how severe her punishment will be, but prosecutors said they'll likely push for prison time. She's due back in court Dec. 9.
The minors involved are being processed by Canadian youth courts.
Although the sheer volume of her alleged crimes is staggering, Beaudoin also gained infamy after photos of her -- some bikini-clad, others toting guns -- made the rounds on the Internet earlier this year.
Her glamor shots lead some outlets to brand the suspect the "World's Sexiest Criminal," or similar titles.
Like Us On Facebook |

Follow Us On Twitter |

Contact The Author
BEFORE YOU GO
PHOTO GALLERY
Unforgettable Mug Shots