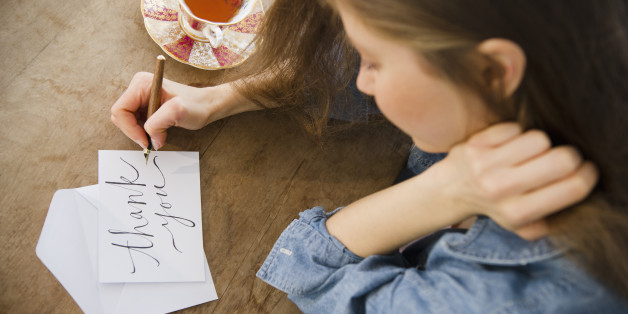 The time for giving thanks shouldn't just come once a year. However, since there is a dedicated time period, why not take full advantage of the holiday to revel in the warmth of expressing gratitude?
Whether it's for good health, family or your friends (or even a pair of new mittens), it's important to take the time to look around and reflect on all the wonderful things you have in your life -- both small and majestic.
We asked photographers at EyeEm to share photos of what makes them feel thankful, and rounded up some of their submissions below. For some it's the joy of bundling up or an actual bundle of joy, for others it may be the celebration of new bonds and family ties.
PHOTO GALLERY
Things We're Thankful For
Posted by Patricia Doma
This GPS Guide is part of a series of posts designed to bring you back to balance when you're feeling off course.
GPS Guides are our way of showing you what has relieved others' stress in the hopes that you will be able to identify solutions that work for you. We all have de-stressing "secret weapons" that we pull out in times of tension or anxiety, whether they be photos that relax us or make us smile, songs that bring us back to our heart, quotes or poems that create a feeling of harmony or meditative exercises that help us find a sense of silence and calm. We encourage you to visit our other GPS Guides here, and share with us your own personal tips for finding peace, balance and tranquility.
BEFORE YOU GO
PHOTO GALLERY
The Calmness Within