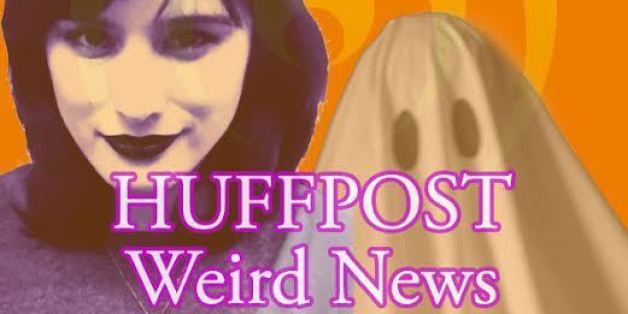 Look, here at HuffPost Weird News, we believe you think you saw a ghost.
A story we wrote last week about a robot that can trick your brain into "feeling a presence" may debunk some of your ghost stories, but we're not ruling anything out. That's why we brought Social Media Editor Tiara Chiaramonte on our podcast -- which you can now download, subscribe to, and rate on iTunes -- she saw a ghost back in her goth days, and she still believes in haunting spirits.
Listen to all of our ghost stories, and some of your hate mail, on this week's episode of Hardcore Weird News:
You can check out our previous episodes and other HuffPost Podcasts on iTunes and The Huffington Post's Sound Cloud page. Thanks to our audio engineer and producer, Katelyn Bogucki, and our guests.