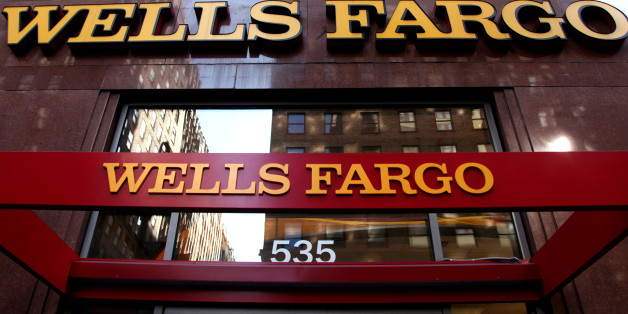 Thousands of people struggling to pay back student debt are in line to get a break as two big lenders roll out programs to ease loan terms.
After years of industry resistance to the move, Wells Fargo & Co., which has $11.9 billion of private student loans outstanding, has decided to lower interest rates for all eligible borrowers for the first time starting this month, and it also plans to extend repayment periods starting in February. The moves have the potential to save borrowers thousands of dollars in interest payments.
Discover Financial Services Inc., another major lender, is planning to begin modifying loans early next year, and it is considering lowering interest rates and waiving a portion of balances for some of the hardest-hit borrowers.
Read more on Wall Street Journal