Police in Dallas are asking the public to help identify a suspect who allegedly dresses in an apron while he attempts to steal from restaurants.
Authorities say the suspect well wear the apron as a way to blend in with staff. He then finds the office of the business and searches for cash.
Police believe the suspect has struck multiple businesses this year.
LOOK: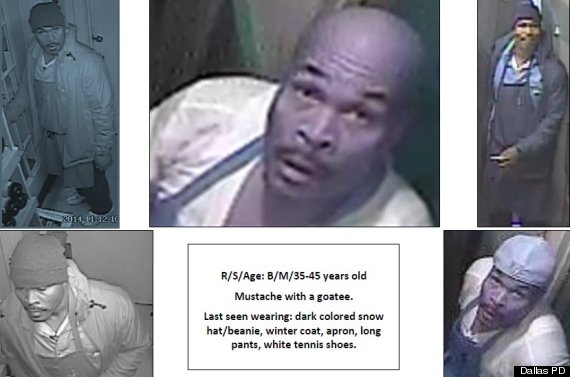 From the police:
If anyone can identify the suspect or have additional information they are encouraged to contact the Dallas Police Department.

If you have additional information, please contact Detective Comstra #8429 at 214-670-5045 or via email: stephen.comstra@dpd.ci.dallas.tx.us