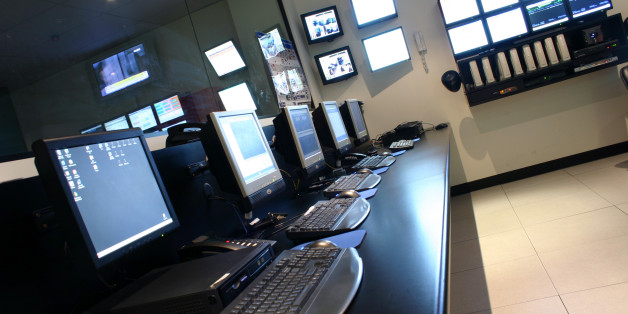 PITTSBURGH, Nov 20 (Reuters) - Three minority women are suing a Pittsburgh 911 dispatch center where they worked, alleging that sexual harassment and race-based discrimination threatened their job performance and put callers at risk, their attorney said on Thursday.
Kelli Rodriguez, 34, who worked at the Allegheny County 911 Communications Center in 2013 before being fired, charged in her lawsuit that her supervisor, a white man, used racist and sexual language in speaking to her.
The supervisor also yelled at and humiliated her while she was taking calls at the emergency call center, which is operated by the county, the lawsuit said.
Rodriguez complained to a local City Council member about her treatment before filing the lawsuit, said her lawyer, Joseph Pometto. He said she was fired for reporting incidents of inappropriate behavior to supervisors.
After learning of Rodriguez's lawsuit, other 911 dispatchers contacted his office to report their own alleged mistreatment, Pometto said.
Amie Downs, a spokeswoman for Allegheny County, said she could not comment on the litigation.
Ruby Helvy, a 47-year-old black woman who worked at the call center for nine years before she was fired, said she was subjected to harsher disciplinary action than her white counterparts, according to her lawsuit.
Dapree Thompson, 40, a black woman who has worked at the call center for 10 years, said a racial pejorative was used against her on the phone by an emergency medical services worker in the field. Her lawsuit alleged that management took no disciplinary action after finding out about the incident.
In her suit, Thompson said she and other black colleagues were forced to take calls from certain callers because supervisors said the dispatchers could "speak ghetto."
Pometto said the environment in which his clients worked not only endangered them personally but the public at large.
"It's unfortunate that this environment was created in a 911 call center, because it made it difficult for these women to take 911 calls and that in itself is a public safety risk in my opinion," Pometto said.
Legal papers were filed on Wednesday, and no further court dates have been set, Pometto said. (Editing by Frank McGurty and Peter Cooney)