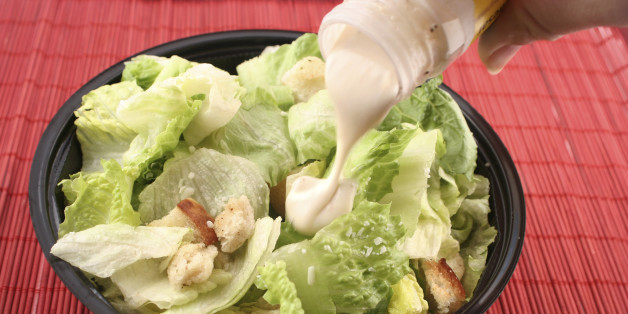 SPECIAL FROM Grandparents.com
Not all foods are created equal when it comes to the impact on body weight. Some are higher in calories than others. Others are tougher to eat in small portions. Still others are both rich in calories and impossible to consume in small amounts—which spells double trouble for the waistline.
So when you load up on these foods day after day, it's not surprising that your weight goes up. Portion control is the best solution but there are ways to enjoy these foods in more healthy ways. Here are 10 foods that overweight people eat every day:
PHOTO GALLERY
10 Foods Overweight People Eat Regularly
Read more from Grandparents.com:
5 most common nutritional deficiencies in people over 50
6 easy tricks to help you stop overeating
Is organic food really better for you?
BEFORE YOU GO
PHOTO GALLERY
Five Things You Should Never Eat (And What To Eat Instead)