Google has removed a game from Google Play that involved the killing of gay people for sport and survival.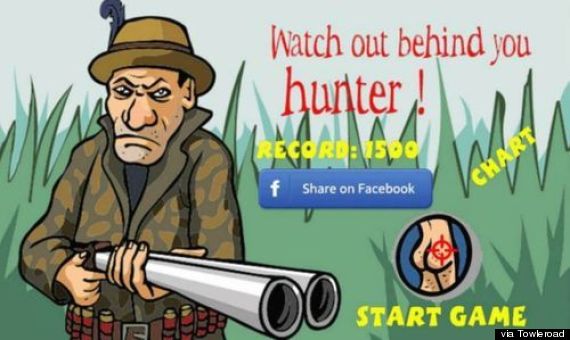 Called "Ass Hunter," users reportedly downloaded the game over 10,000 times and gave it over 200 five-star ratings prior to its removal. According to The Independent:
In the game, players control a hunter with a shotgun who must kill naked men before they approach him. If they are able to reach him then the game shows a cartoon depiction of the men having sex with the hunter... That description remains cached on Google, though the page has now been taken down. Cached versions of the original site continue to be held by Google.
The description of the game listed by its makers is even worse. According to Towleroad it read:
Play and do not be gay! Legendary game where you are hunter and your mission is to kill gays as much as you can or escape between them to the next level. Gays may be hidden in bushes and unexpectedly catch you. Remember when they catch you they will do with you whatever they want.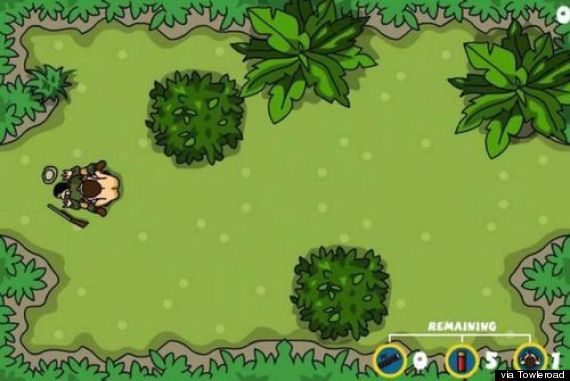 The game is reportedly several years old but was downloaded at an exponential rate after recently being made available in the Google app store.
A petition for to see the game removed from the app store was launched at the end of last week.
A spokesperson for Google confirmed to The Huffington Post that the app is no longer available on Google Play. He did not comment on how the app ended up on the site in the first place but noted, "we remove apps from Google Play that violate our policies."
(h/t Towleroad)
BEFORE YOU GO
PHOTO GALLERY
Homophobic Tweets By Celebs